Do you ever wonder because some companies seem to handle well the social networks and others not? What unites all the brands that stand out in the web 2.0?
We have identified the 4 factors of success in major social networks, so that you too can put them into practice in the daily lives of your brand.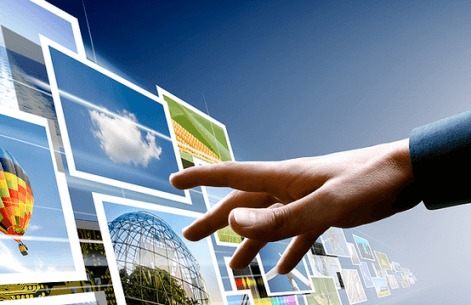 The 4 factors of success in social networks
You've done a marketing plan in social networks
You know that things must be done well, and in social networks, the first step is to perform a specific action plan. This document is the central pillar of your work and your colleagues who are working with you on the networks. It has a practical character and it is understood by all.
Each plan is different, but some of the essential sections are:
Study, both external and internal baseline.
Setting smart goals.
Definition of target audiences.
Strategy, planning and budget.
Analysis and measurement.
Of course, you can extend this document with a chart of all persons involved in network management, a manual type response, and a plan of action before crisis 2.0, a style guide…
You have an editorial calendar
You have already passed the stage of post on your social networks without any criteria. As you've developed a network marketing plan, you know what audience you want to hit and what the best channels are for it. You have defined key messages, and have determined a content policy.
All this is reflected in an editorial calendar that you see clearly what you need to publish in every social network at all times. There is no forgetting, no rush to find something interesting to share your profiles.
Accounts with prepared staff
You know that communication through social networks can have a big impact on the brand image. You do not want to improvise and accounts with prepared staff to work in key 2.0. You have trained your team members, or you have good resorted to external professionals and digital marketing communications that reach wherever you cannot.
You've also inculcated the rest of workers, even those who have responsibilities in communication and marketing, about the importance of caring image on the Internet.
Social networking and management tools have no secrets for you
In any profession, it is impossible to achieve results if you have not mastered the tools of your work, and in the management of social networks is the same.
That's why we inform you all the advantages and options of the networks, and streamline your work with management tools. Programs like Hootsuite, Buffer or the Facebook or Twitter Analytics have no secrets for you.
Even if you delegate the work to someone else, you know you should keep abreast of the major developments in the web 2.0.