As the popularity of online businesses increases, the demand for virtual assistants follows suit. As much as that's obvious, there is much to learn about the job. For instance, how to become a part-time virtual assistant remains a mystery among many people.
That's why we are taking a detailed look at the matter. Let's dive into these important points and much more: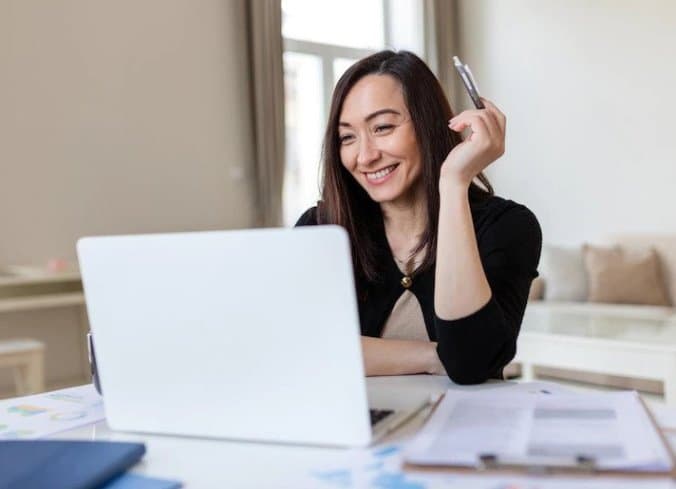 Who is a part-time virtual assistant?
As the name suggests, a virtual assistant offers support to businesses remotely. Besides working remotely, a part-time virtual assistant doesn't need to work for a fixed amount of time. You can use a flexible working schedule that works best for you.
Thanks to these part-time virtual assistants, these clients enjoy various benefits, including the following;
The fixed cost of running a business will reduce
It also improves flexibility as per your business needs
Whether you want to scale up or down, you can do so conveniently.
How to become a part-time virtual assistant
A virtual assistant is a professional who provides various services, such as administrative support, customer service, and social media management, to clients remotely. You can check this article to find the best virtual assistant service.
As a part-time VA, you can choose to work with one or multiple clients, depending on your availability and preferences. Here are some steps to get you started: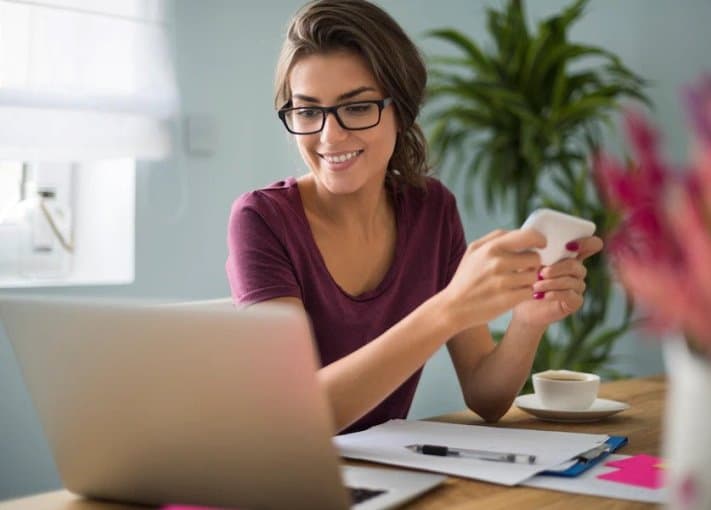 Select the skills to offer
You have to identify the skills you can offer to your clients excellently. After all, it isn't about getting a client only to disappoint them. On the contrary, you want to offer great services to the extent that they keep coming back and even recommend their friends and acquittances.
Decide on your pricing
Having selected the services to offer, decide the price you will charge the clients. Be reasonable when setting these prices, or it will be hard to find a client.
Consider the services you will offer, your skills, and your experience level when setting your price. Expect new and returning customers if the prices and services are reasonable.
Get the necessary equipment
Remember that you will be working remotely as a virtual assistant. You will also be offering various services that will require equipment. When choosing between a cell phone and a laptop, consider the volume and nature of the work you will handle.
Some people also go for monitors based on what they got to do. Other equipment includes scanning, printing, and copying machines. In some instances, dedicated landlines and headsets will come in handy.
Regardless of the skills you intend to offer; one thing remains crucial and consistent. You will need an uninterrupted strong internet connection. After all, you will be working virtually, and the internet is indispensable under such circumstances.
Create online presence
The fact that you are working remotely means that you don't have a physical working address. Regardless, it would be best if you had a way of communicating with your clients. After all, you and most likely your friends are the only people who know that you offer these services.
Create your online presence to create awareness for as many potential customers as possible. You can use the available social media platforms. Consider creating your website indicating the services you offer.
Use the platforms to show people what you can do. Other highlights should include reviews, testimonials from previous customers, and contact information, among other important details.
As much as there are various social media platforms, in some cases, some aren't suitable for your business. Don't focus on such but instead focus on the appropriate ones. That's because managing many social media accounts isn't easy, and there is no need to spend your time on unnecessary endeavors instead of what matters.
Find relevant jobs
Whereas an ideal online presence can secure a client, passive methods don't always work. Look for the clients, too, especially on job portals and websites. Identify companies or individuals looking for a part-time virtual assistant. Ensure that you can deliver the tasks at hand before applying.
Remain professional all the time regardless of how potential clients behave. Respond whenever needed to avoid missing out on opportunities. Don't take much time before responding because other virtual assistants are interested and could beat you to it if you delay.
Remember to communicate clearly for a first impression and to increase your chances of getting the job.
Build an impressive portfolio
This step is where clients' reviews and feedback come in handy. Request every client you serve to leave feedback. Ensure that you deliver great work so that the reviews will be positive. Use them to create a portfolio to convince other clients to hire you. Not many clients are willing to hire untested virtual assistants, and your portfolio should clearly show that you have the necessary experience.
Quick FAQS
Here are some frequently asked questions about becoming a part-time virtual assistant.
How many hours does a part-time virtual assistant work?
In most cases, a part-time virtual assistant will work for at most 30 hours weekly. The period depends on the agreed time, though.
What does a part-time virtual assistant do?
The list of jobs a client can assign to a part-time virtual assistant is long. It comprises email management and organization, travel arrangements, handling phone calls, and appointment schedules.
Others include data entry, spreadsheet management, editing and proofreading documents, organizing files and documents, preparing statements, letters, and reports, transcribing documents, and providing customer support.
You don't have to know everything because these roles differ from one client to another. So, take note of the required roles before committing to this job.
Do I need a contract as a part-time virtual assistant?
When collaborating with any client, ensure that you sign a contract. It should outline the responsibilities of the employer and the virtual assistant in detail. Therefore, by the end of the task, everyone will be satisfied as the expectations will have been met. A contract has proven effective in preventing misunderstandings from arising from either party.
Conclusion
It turns out that you don't have to do much to become a part-time virtual assistant. You only have to follow a few steps, and this piece puts them at your disposal. Every one of them is important and plays a huge role in determining how successful you will be.
For example, you need to offer services you can deliver. That's why it is the first step before proceeding to anything else. Once you know what you can do best and what you love doing, you can set your prices.
Ensure that they are reasonable and fair to you and your customers. It would be best if you also procured the necessary equipment to deliver the services.
Next, build your brand by creating an online presence. Search for jobs and use each one of them to create a portfolio. That's just how simple it is to become a part-time VA.