Whether due to the stress of deadlines or the lack of creative flow, every writer experiences a creative block at some point or another. Though this can be rather annoying, the lack of inspiration can be an opportunity to rediscover old interests – which can reignite your passion for writing and make your ideas flow.
However, this is only possible if you manage to elevate yourself out of this state, a task that can be rather challenging. If you aren't sure how to proceed, take a look at these tips on making your writer's block go away.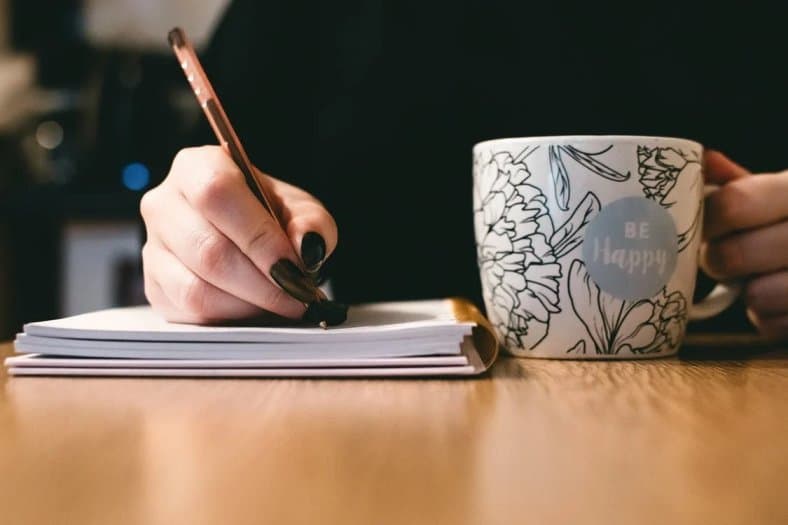 Take a Break
Sometimes, when struggling with what to write, the best course of action is to simply get up and do something else. This could be as simple as taking out the trash, cleaning your home, or having a cup of coffee.
The movement alone can stimulate your body and mind to overcome the block. If it helps, you can also engage in a more demanding physical activity to get your blood – and your ideas – circulating. Or, if you feel stressed, you may benefit from a more relaxing activity, like meditation or watching a movie.
Read
Reading is a reliable solution for many problems, including writer's block. You can read your favorite author's work – or, if you truly want to challenge yourself, delve into a genre you are not yet too familiar with.
Not only will it help you start writing again, but reading something new will also improve your work drastically. Many writers also find inspiration in their earlier works, so this is also something you can try to reignite your passion for writing.
Either way, reading will inspire you to create different plots, contexts, characters, outlines, or whatever else you may struggle coming up with.
Write to Eliminate Blocks
Writing something unrelated to the project you are working on can relieve you from an enormous burden. Relaxing your mind will bring those hidden ideas forward.
You can write literally about anything you may want. You can compose a letter for a friend retelling the recent events in your life, or correspond with yourself about something that's been bothering you. Don't be concerned by the quality or someone reading it – you will toss it out later.
Use Online Writing Tools
Whether you have a tight deadline, are absolutely out of ideas, or don't know how to collect them, you will find a tool online to help you out.
There are numerous writing tools designed to organize ideas, schedules, and other tasks related to your work. Others will help you eliminate distractions, provide prompts for different genres, research, and even create headings.
Content writers often don't have the luxury to create as much unique content as possible – especially not if they operate in a specific niche. Since coming up with different ideas for each project can be challenging, these writers will benefit from tools like jasper ai designed to help you expand written material. For those who have to create a large amount of content in a short amount of time, these types of tools can be a lifesaver.
Similar Topic: Why should you write timeless content in your blog
Try a Different Style or Genre
Switching up your style or genre is another excellent way to make your writer's block go away. While this may seem a bit challenging at first, it can be helpful for changing your usual writing style.
Your mind will be forced to interpret and create stimuli in a different way. You will be forced to take a different approach, opening your mind to new possibilities and ideas that you can then write down.
Change Your Environment
Sometimes the source of the problem isn't in what you are or aren't doing but in your environment. Try making a subtle change in your environment, such as facing a different wall or window than you usually do.
You can also try changing the lighting, moving to another room, or even leaving your home for a while. Many writers gain inspiration from finding a patch of nature and simply relaxing in it.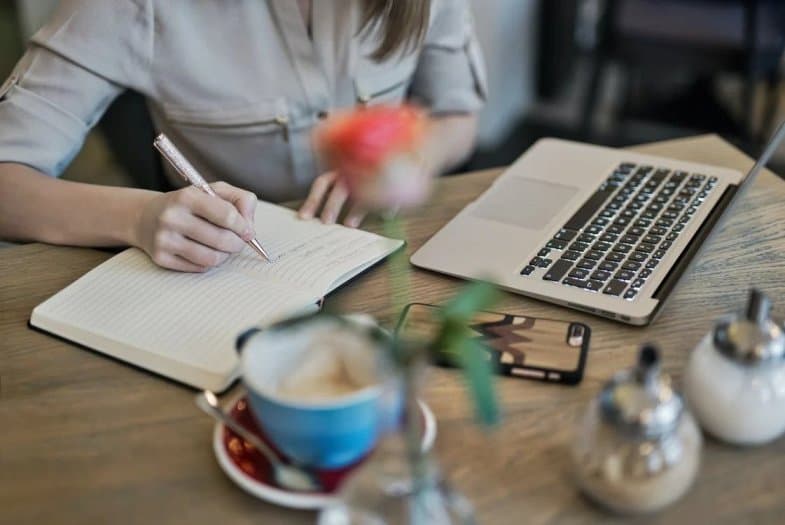 Make Healthier Lifestyle Choices
Apart from getting in more physical activity, making other healthy choices can also get you in the right mindset for writing. For example, coffee is often used as a stimulant to enhance productivity.
However, drinking too much of this brew will actually be counterproductive. Too much caffeine will overstimulate your heart and mind and disrupt your sleep and circadian rhythm.
Restful sleep is also necessary for your mind to overcome its block. Besides consuming less coffee, dealing with stressors before going to sleep and going to bed on time will also help you get enough sleep. This way, you will have more energy to write, and also implement physical activity and healthier meals into your life.
Final Word
One of the best techniques you can employ for overcoming writer's block is simply to take a break. Since you would only waste time trying to come up with ideas in vain, you can take a break and do something else instead of just sitting and brainstorming.
You can fill this time with physical or mental exercises, hobbies, or simply relaxing with your favorite music and drink. There are also many online tools that can help you organize your ideas and extend your content, so you don't have to worry about creating something new so often. This alone can be a huge stress reliever and make your creative juices flow.