If you have a bar, a restaurant or a cafeteria, you certainly love to know what your customers think of you. This is made possible by social networks for restaurants specialized in comments and reviews, in which users share their experiences after having used your service.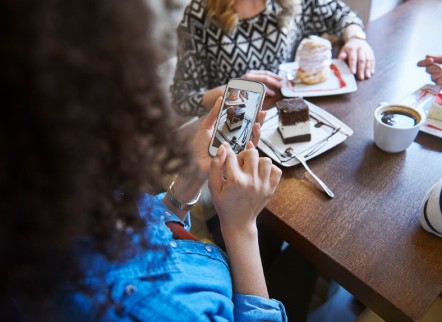 This type of social networks also allow business owners control their presence and gain visibility as these have functions for companies to upload photos, update their information or even offer promotions.
Let's see Social networks for restaurants and other hospitality businesses.
TripAdvisor
TripAdvisor is one of the social networks of recommendations focused on tourism and oldest hospitality. If we were to recommend a single social network, it would certainly be this because it is the most popular among users.
This highly focused on tourism, so that the opinions you receive is more likely to come from visitors passing that regular customer. However, having good reviews on TripAdvisor can increase your popularity dramatically. Do not forget to put the TripAdvisor sticker on your local place, and display a badge on your website if you have good position.
Yelp
Yelp is one of the giants of the recommendations on the internet and is focused on all kinds of small shops and businesses. Its operation is similar to Foursquare in the sense that you can check-in at places you visited through your app and leave your opinion. However it does not have the factor of gamification of Foursquare.
As a business can have a number of free tools and pay to connect with yelpers. To respond to users, for example, you need not pay and just create a business account. And the best part is you can do both in public and in private, a feature that is not very common in this type of social networking.
Even if you work these social networks for your restaurant, we recommend that you keep an eye on Facebook and Google+. Both are very powerful and users can leave reviews and comments like it. The more you collect positive comments on all networks, the more opportunities to win new customers.