The graphics power is undeniable. The publication of attractive images increases interaction on Twitter, Facebook and of course Pinterest. Fortunately it is not necessary to be an expert in graphic design to achieve quality images. There are many tools that can design pins for options that draw attention to your community.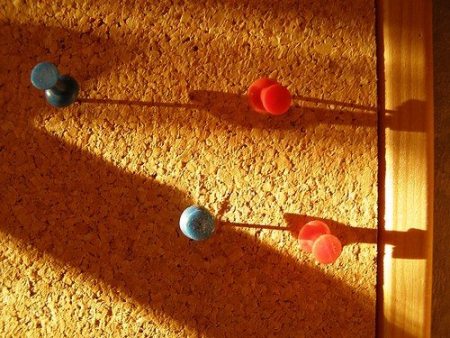 4 free design tools for Pinterest pins
Canva
What would we be without Canva! This tool is a revolution that democratized graphic design for non-designers. The first step is to select the type of chart you want to create. There are many: photos to Facebook, to Twitter, presentations, posters … and also to Pinterest.
Then you just have to choose one of the templates and start customizes it to your liking. You can change text, photo background, typography, colors … everything! But with the assurance that if you make a mistake you can go back to original design.
Adobe Spark
Spark is a design tool from Adobe that follows the footsteps of Canva. It also works based on templates that you can exchange with just one click. It includes predefined color palettes and filters for Instagram-style photos.
If you're looking for inspiration, Spark offers a gallery of creations of users so you can get ideas before designing your pins.
Pixlr
Pixlr is a free design tool and on-line free finishing touch. It is perfect for those seeking greater freedom and do not need to work with templates such as Canva or Adobe Spark.




Pixlr includes two tools:
Editor: photo editing program that allows working in layers. If you're familiar with Photoshop it will be very easy to use.
Express: photo editing program for quick touch-ups, add pictures and stickers.
Snappa
If these are not enough tools to design pins that appeal to you and you are looking for something different, Snappa give more possibilities to create powerful graphics options without knowing design. The peculiarity of Snappa is that it connects with Buffer, and can design and program publishing from a single service.
The free plan has some limitations but allows you to access all templates.