Are you looking for ways to increase brand visibility? If so, you're in luck! This blog post will discuss four tactics that you can use to get your brand seen by more people. These tactics are affordable and easy to implement, so you can start seeing results quickly.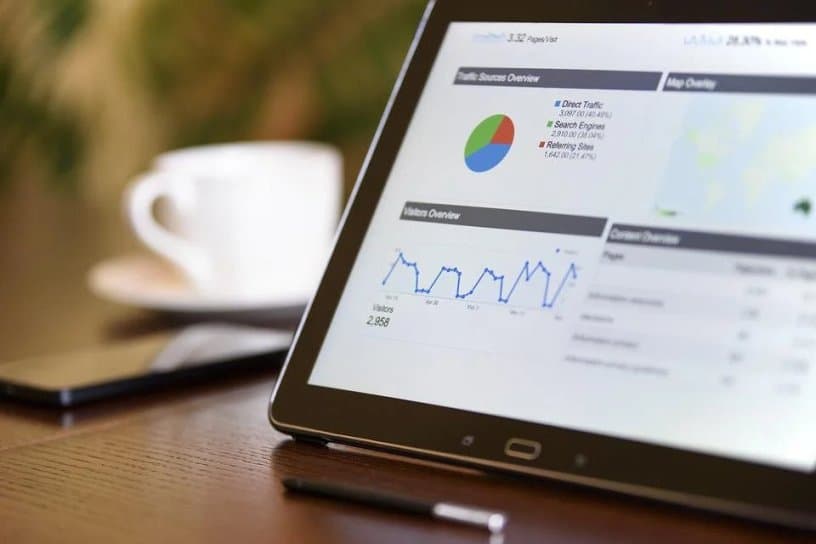 Be active on social media platforms
One of the primary things you can do to increase brand visibility is to be active on social media platforms. This means creating and maintaining a presence on platforms like Twitter, Facebook, and Instagram to name a few.
However, you need to know which platforms your target audience is using. For instance, if you are targeting businesses, LinkedIn would be a good platform to focus on. This is because LinkedIn is a platform that is used primarily by professionals.
Once you know which platforms to focus on, you can start creating engaging content that will get people excited about your brand. You need to make sure that you are posting quality content regularly and interacting with other users on these platforms.
Your content should be informative and relevant to your target audience. Doing so will help you reach a wider audience and get your brand seen by more people. If you can get people talking about your brand, then you're on the right track.
Engage in influencer marketing
Another tactic you can use to increase brand visibility is to engage in influencer marketing. This involves working with popular people in your industry who have a large following on social media platforms.
These people can help promote your brand to their followers and get your name out there. More often than not, influencers are happy to help out brands that they believe in. This means that you need to have a good product or service that you can offer them.
To find influencers, you can search for them on social media platforms or use Google. Once you have found a few potential candidates, reach out to them and see if they would be interested in working with you.
Keep in mind that you will need to offer them something of value in return, such as compensation or free products. When you compensate them, it is important to be upfront about it so that their followers are aware that they are being paid to promote your brand.
Related: How to boost your personal brand in every social network
Develop a strong SEO strategy
Another great way to increase brand visibility is to develop a strong SEO strategy. This means optimizing your website for search engines so that people can easily find you when they search for keywords related to your business.
There are several things you can do to optimize your website, such as using relevant keywords, creating quality content, and building backlinks. Relevant keywords are those that are commonly used by people when they search for businesses like yours. You can use keyword research tools, such as Google AdWords Keyword Planner, to find relevant keywords.
In building backlinks, you need to focus on getting high-quality links from reputable websites. This means that you should avoid buying links or participating in link schemes. You can get quality backlinks by creating great content that other people will want to link to.
You can also reach out to other businesses in your industry and ask them to link to your website. If you're not sure how to go about developing a strong SEO strategy, there are plenty of resources available online that can help you.
There is also the option for you to hire an SEO expert to help you. Once you have a solid SEO strategy in place, you will start to see your website rank higher on search engine results pages, which will result in more people seeing your brand.
Participate in trade shows and events
Finally, another way to increase brand visibility is to participate in trade shows and events. This is a great opportunity to network with potential customers and get your name out there.
You can set up a booth at these events and hand out promotional materials, such as flyers and business cards. You can also use this opportunity to give presentations and meet with potential customers.
Otherwise, you can also sponsor tradeshows and events. This will give you more exposure as your brand will be associated with these events. If you can, it is also a good idea to try to get media coverage for these events. This will help you get your brand in front of even more people. Just keep in mind that you need to be strategic about which events you participate in and how you promote your brand at these events. This is because you want to make sure that you are reaching your target audience.
Final verdict
These are just a few of the many tactics you can use to increase brand visibility for your business. By following these tips, you can get your brand seen by more people and reach your target audience. Rest assured that with a little bit of effort, you'll be able to see results in no time.