The web positioning is fashionable it is something that does not miss to anyone. The old advertising methods have given way to other more modern and according to the technological age in which we live. Currently there are very few, or almost none, who advertising their business through leaflets to use in techniques such as letterboxes or photocopies to deliver to the exit of the subway. Digital advertising is on the rise and now it's up to you to decide which one you want to stay with.
Today we will talk about SEO, one of the most widely used ads and tell you the internal factors that most influence it.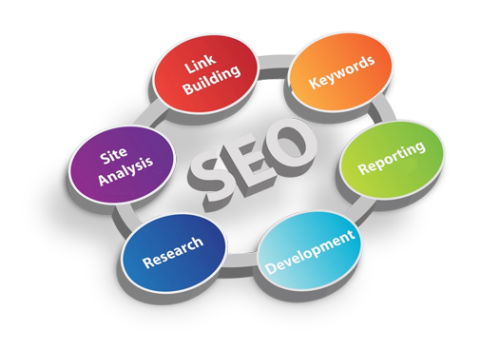 What internal factors influence SEO?
Choice of hosting
There are still many who do not know that a web is not just a domain and now… For it to work you need a good hosting that comes to be, so that we understand each other, like gasoline that your page needs so that everything (web, mail, loading time, etc.), works correctly. There are many hosting companies, but as with everything, there are good ones. Try to research and select the best one for hosting your website.
Age of the domain
Google takes into account the age of the domain, although it is not extremely important, but if that the more age has your domain the more likely you are to be positioned.
Domain Name
If the name of your domain has the keyword that you want to position … Better than better! Google will reward you by putting you in the top of the SERP. For example, if your keyword is "cheap cars", a good domain name would be cheapcars (dot) com
Public whois vs. private whois
When we talk about whois we refer to a document that can be viewed online in which the domain data is displayed. These data refer to, among others: name of the holder, name of the administrative contact, name of the billing contact, date of creation and expiration, etc. Google, as you may suppose, likes this data to be public, so you know…
Penalties
And we reach the point that least likes to Google and the rest of us who are dedicated to SEO: that your web is penalized and, therefore, away from the search results. If your website is penalized or it has been, do not be surprised that it does not appear in the top positions so be careful what you do and do not use black SEO techniques that, in the long run, give more headaches than satisfactions.