Social media is crucial for any business, but it can be hard to tackle for those that are less familiar with social media marketing. If you're just getting started marketing your business, you might not know what to post for best results. It's a little different from managing a personal social media page: let's examine how.
What will we accomplish?
First, we should consider what we want to get out of social media presence. Do we want to raise interest in a topic, promote connection with brand, or drive visits to a website? Depending on what you'd like to accomplish, you'll find that different content types and techniques will be better suited to the task.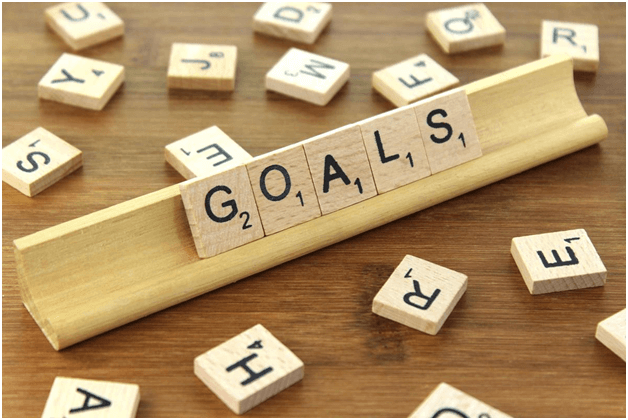 If you'd like to drive visits to a website, for example, you'll need to post a lot of content that links back to that site. Use new blog posts, giveaways, and sales to link back to your website and drive user engagement. Your best social media posts will give readers a good reason to visit your site, with either limited offers, compelling products or attractive content.
To promote connection to a brand, you'll want to share brand stories that connect with consumers. This is a significant part of successful advertising, and you'll find more emotionally-powered and personal-connection brands are constantly engaged in this practice. Funny, meaningful or insightful content can be a great way to connect with consumers. You can also share customer stories or "company" stories about your brand and its creation.
When your goal is raising interest in a topic for social advocacy or awareness, you'll need to frequently share interesting content around that topic. Academic studies, viral videos and informative blog posts are all good tools to drive reader engagement with your topic of choice.
There are plenty of other goals you might hope to accomplish with your social media presence. But regardless of your goal, there's a few types of content that every social media presence will want to post.
Related Topics: How to Grow Your Social Media Presence by Using 3D Video Solutions
1. Informative Content
While this type of content is best-suited for those seeking to raise awareness in a topic, you can also use this tool to drive interest in your industry or market sphere. Informative content includes blog posts, explainers, infographics, educational videos and anything else that increases viewer understanding.
If you host this content on your own website or blog, you can drive clicks as well. This is the cornerstone of a successful content marketing campaign, and you'll find a variety of small and large businesses all engaging in this practice.
2. Content with Images
Sharing content with images will help increase shares, especially on a text-based platform like Twitter. Buffer found a 150% increase in retweets when images were shared in a tweet. By including images, followers can get value from your post without leaving their timeline. Images are also well-known as an attention-grabbing device, standing out both from the app interface and text posts.
3. "Connective" Content
What we call "connective" content is material that your audience will connect with in a meaningful way. By sharing content that readers can connect with, you can build a connection between your audience and your brand, website or product.
It's a fundamental element of every advertising campaign on Earth: connect with your audience and they'll connect with your brand. But as often as it's practiced, it's not easy to accomplish.
You need a strong understanding of your audience and what they appreciate. Weak attempts or poor implementations of this concept come off like Steve Buscemi carrying a skateboard: "How do you do, fellow kids?" Be sure that you're linking to content your audience will actually find interesting, funny or informative, not just posts that meet a quota.
4. Story Content
Every brand has a story behind it. Some are compelling, some are dull, some are invented. If you've got a good one, or you can spin a boring one into an interesting one, share it. Your story might not be the story of your founding.
Instead, it might be the story of a recent success, a powerful impact or a new journey. It might even be the story of how a specific product helps people do a thing better. Whatever it is, readers love narrative structure.
5. Original Content
Producing high-quality original content is cheap or easy. If you can't make it on your own, you'll need to work with specialists that can build what you're looking for. But well-made useful content can produce interest in your social media posts like nothing else.
You also have the opportunity to go viral with your content, pulling in eyeballs from far outside your typical social media sphere. If you can produce some compelling original content, you absolutely should.
6. Updates
People frequently follow brands to get updates about their favorite products. Specifically, folks are looking for deals, sales and new product announcements. By creating exclusive or follower-only discounts, you can encourage folks to follow you on your social media platforms.
7. Other Content
You can also promote other miscellaneous content infrequently. For example, you might create user polls with a form building template and share them with your audience. There's also the flotsam and jetsam that makes up much of social media: memes, cat videos and misleading headlines. You'll want to stay away from that stuff unless you're trying to position yourself as a youth brand and you're really good at striking the right tone. Otherwise, you'll come off as "cringe" and unhip.