There are a number of business tools that can help you grow your business and make it more successful. In this article, you will learn about six of the most important tools that every business should be using. These will help you manage and organize your business more effectively, and they will also help you reach new customers and increase sales.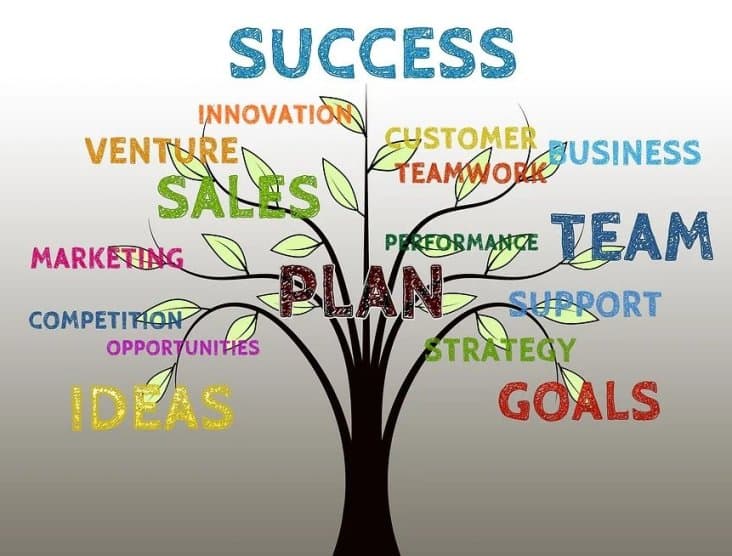 Customer Intelligence
Knowing as much about your customers as you possibly can is one of the most beneficial things for a business. Many companies use a sentiment analysis tool for this and it allows you to track customer satisfaction, customer service, and product reviews. With this power at your fingertips, you can quickly identify customer needs and target your marketing messages to them accordingly.
Customer intelligence tools will help you to make your business more customer-centric and as a result, more successful. For example, you can use customer intelligence to improve customer retention rates, increase customer satisfaction, boost customer loyalty, enhance customer lifetime value, as well as grow your business revenue.
Marketing Tools
Advertising your business is important to generate new leads and customers. However, marketing is a broad term that can be difficult to define. There are various types of marketing, each with its own specific goals. That's where marketing tools come in as they can help you create and execute a marketing strategy that's tailored to your business goals.
They can help with social media, email marketing, content marketing, and more. And the best part is that there are plenty of free marketing tools available to get you started.
With the right tools, you can take your business to the next level and start seeing some amazing results. For example, you could see an increase in website traffic, more engaged social media followers, and even higher conversion rates. Apart from that, you'll always be updated on the latest marketing trends.
Inventory Tracking
Having valuable information about what inventory you have on hand is critical to the success of any business. It allows you to know what needs to be replenished and also can help avoid over-ordering, which can tie up valuable resources.
There are a number of inventory tracking tools available, ranging from simple spreadsheets to more sophisticated software programs. Whatever system you choose, it's important that it fit the specific needs of your business.
Inventory tracking software will give you insight into the following:
What inventory do you have on hand
When inventory needs to be replenished
The value of your inventory
History of inventory levels
With this valuable information at your fingertips, you'll be able to make more informed decisions about inventory management, which can lead to a more successful business.
Hiring Software
The hiring process is one of the most important aspects of running a successful business. The right hiring software can make all the difference in finding and hiring the best candidates.
Having good staff is one of the biggest factors in having a successful business. The hiring process is key to finding good employees. There are many hiring software programs available that can help make the process easier and more efficient.
Of course, this doesn't mean you dismiss your HR group or hiring manager. They will still need to be involved in the hiring process. But, hiring software can automate many of the tasks associated with hiring, such as posting job ads and tracking applicants.
Accounting Software
Automating the processes that run your numbers is critical to success. Accounting software can take care of all your transactions and keep track of your finances so you can focus on other parts of your business.
This type of software is an important tool for businesses of all sizes, but it's especially helpful for small businesses and startups that don't have the resources to hire a full-time accountant.
This will eliminate human error, speed up the accounting process, and save your time and money. There are a lot of accounting software programs out there, so it's important to do your research and find one that fits your specific needs.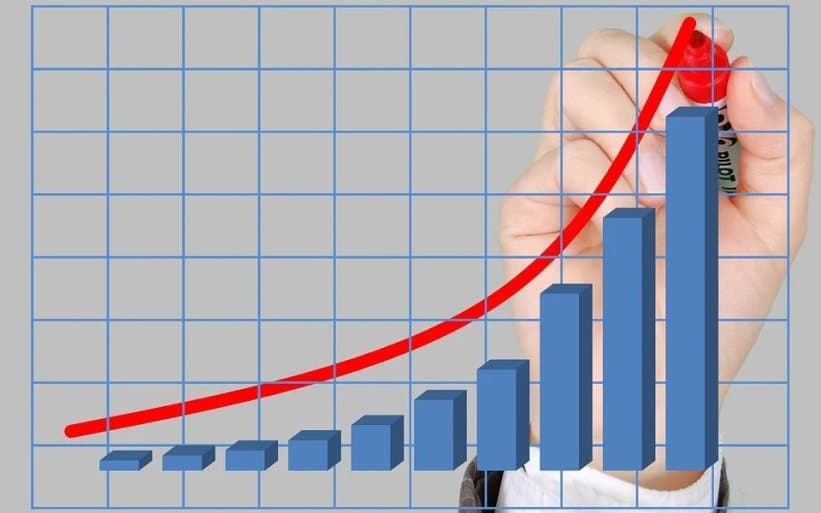 Task Management Software
Good organization is the key to success in any business. It's difficult to be successful if you're constantly forgetting important tasks or letting things fall through the cracks. That's where task management software comes in.
Task management software is a tool that can help make your business more successful by keeping track of all the tasks that need to be done, both big and small. By using task management software, you can ensure that nothing falls through the cracks and that all of your tasks are completed on time.
There are a variety of task management software programs available, so it's important to find one that will work best for you and your business. However, once you get it, you'll see a big difference.
End Note
Tech can improve your business a lot, and knowing as much about your customers is essential for it so gets the right customer intelligence software. Find a good marketing tool and a way to track your inventory as well.
Make sure you have some software to help you hire the right people and automatic accounting so no mistakes are made. Finally, be better organized with a task management tool!