There is no one path to gaining artist support. Some artists find it easy to garner the admiration and backing of their fellow creatives, while others seem to struggle with even the simplest forms of support. Read on to find out what factors into artist support.
Collaborations
Artists can work together on creating something completely new and original. Lots of people are assembling great creative teams that work together on all sorts of projects. This is a great way to get inspired by other artists while also working on something new and exciting.
There are many ways that collaborations can take place. Sometimes, it can be as simple as two people painting a mural together. Other times, it might be a group of musicians coming together to create a new song. No matter what the collaboration may be, it's always an opportunity to learn from and be inspired by other artists.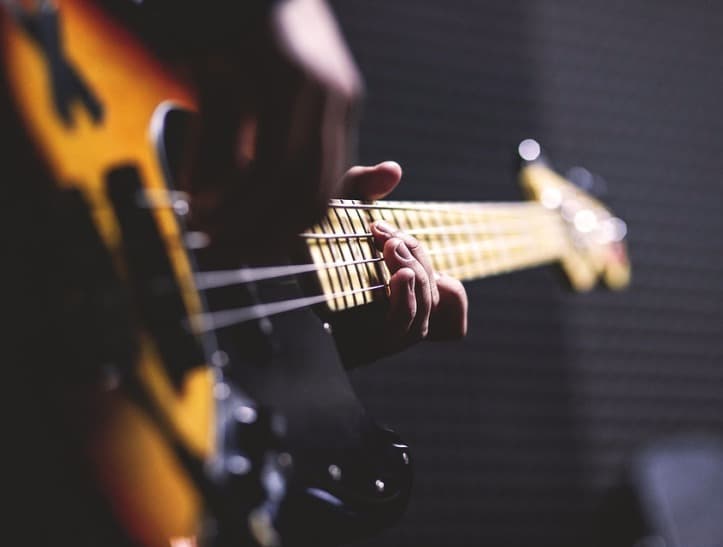 Collaborations are a great way for artists to support each other. By working together on new projects, artists can learn from each other and create something truly unique.
So if you're looking for some inspiration, why not reach out to your fellow colleagues and see if they're interested in collaborating? You might be surprised at what you can create together.
Joining Communities
Being part of a supportive community of fellow artists can offer encouragement, advice, and opportunities. It's a great way to connect with other creatives and learn from each other. There are many different types of artist communities out there, so it's important to find one that suits your needs.
For example, if you're looking for feedback on your work, joining an online group or forum could be a good option. There are also in-person groups that meet up regularly to discuss art and provide critiques. These can be great for networking and making friends in the art world.
These communities can offer a sense of belonging and support, which is especially important for artists who are just starting out. Feeling like you're part of a community can help you stay motivated and inspired in your creative pursuits.
Networking
Attending networking events is a great way to connect with other professionals in your field. You never know who you might meet and what kinds of opportunities could arise from networking.
Another way to network is by joining professional organizations or groups related to your field of work. These types of groups provide a great opportunity to meet other like-minded individuals and learn more about your industry.
Finally, networking can also be done virtually by connecting with people online. Social media is a great way to connect with others in your field and learn about new opportunities. LinkedIn is a particularly useful platform for networking and connecting with potential employers or clients.
Attending Performances
Going, seeing, and paying for performances is one way to support your fellow artists. It's how we keep the arts alive and funded. Attending performances also allows you to see what other people are doing in the field, get inspired, and network. When you go and see a show, you're not only supporting that artist but also the venue, the company, and everyone else involved.
After the performance, you can do the following to further help:
Talk to the artists
Give them advice
Buy their merch
Post about it on social media
Write a review
All of these actions will help promote the artist and their work. By attending performances, you are helping to keep the arts alive and thriving. So go out there and support your fellow artists!
Paying Commissions
Commissions are also a great way to show support for fellow artists. By paying for someone's art, you are helping them continue to do what they love and make a living off of their passion. In return, they will likely be more than happy to promote your work as well. It's a win-win situation!
There are a few things to keep in mind when paying for a commission. First, be sure to agree on a price before any work is done. This will prevent any misunderstandings down the road. Second, make sure you are happy with the final product before making a payment. The last thing you want is to be stuck with something you're not happy with!
Promoting Their Work
Finally, you should always be promoting the work of others. If you don't toot your own horn, who will? But promoting your work can be difficult and time-consuming. A great way to promote your work is by finding other artists in similar fields and promoting each other's work.
This can be done by sharing each other's social media posts, writing blog posts about each other's work, or even just talking to each other about your work. By promoting each other's work, you can help build each other up and create a stronger network of support.
Conclusion
Mutual support is always important, especially between artists, so collaborate or create communities. Make sure to network whenever you can and attend the performances of other artists. Pay commissions for their work and make sure to promote them whichever way you can. This will create a more inclusive and supportive atmosphere among the world of artists!