The first step to getting more clients and making more money is to make your products and services more visible online. This is important because it helps your customers understand, remember, and feel at ease with your services and products.
If you can make your service or product more noticeable to your target audience, it will be more likely to come to mind when potential customers conduct research and decide to make a purchase. Customers are more likely to purchase from your company than a competitor whose products or services they are unfamiliar with because they already know and trust yours.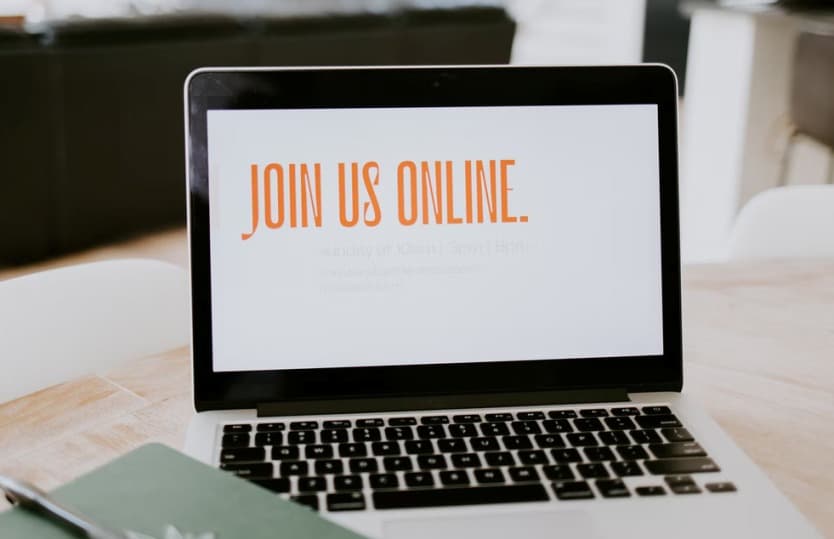 If you want more people to know about your service or product on the internet, use these tips.
1. Have Influencers Showcase Your Product or Service
Introducing Influencers to your niche will raise awareness of your service or product and possibly increase sales. Influencers typically have an audience who trusts and knows them.
If these influencers mention your product or service in their content, such an advertisement will increase your reach and make your product or service more visible.
You may sponsor Influencers for your business event on the condition that they agree to such terms. They can serve as brand ambassadors for your product or service. Many companies use this strategy, which turns influencers into walking billboards.
2. Make an Identity Video
If you use videos to market your services and products on the internet, they will definitely get more attention. Videos aren't just one of many effective marketing tools; they're arguably the most effective marketing tools.
Making videos like an "Identity Video" for your product or service will help people understand who you are and what you offer. You can hire a video production company if you want your Identity video to be unique and show what makes your product or service different from those of your competitors.
According to the video experts at SVG, you may need to hire professionals in order to make high-quality videos that will help you build customer loyalty by showing off the features of your service or product and recording interviews with customers who have benefited from it. This is a great way to let potential customers know about the features of your services or products.
Read: Video Marketing in Social Networks: It's not just YouTube
3. Conduct SEO Research
Do you know that most consumers do not look beyond the first few pages of a search result and that many consumers click on only the first three websites?
Using SEO for your product or service is an extremely effective way to increase the visibility of your service or product on the internet. Conducting research on SEO strategies related to your market, product, or service will undoubtedly help to increase the visibility of your product or service.
The research establishes you as a leader and authority in your field. Because of the availability of unique keyword research, several tools have been implemented to assist you in conducting the appropriate research and getting the right results.
4. Up Your Social Media Impact
Instagram is a popular social media site. A picture tells a story that can't be put into words, and Instagram lets you tell this story through the pictures you upload and the words you type. It's a great way for friends and family to stay in touch, and it's also a great way for you to keep in touch with your customers.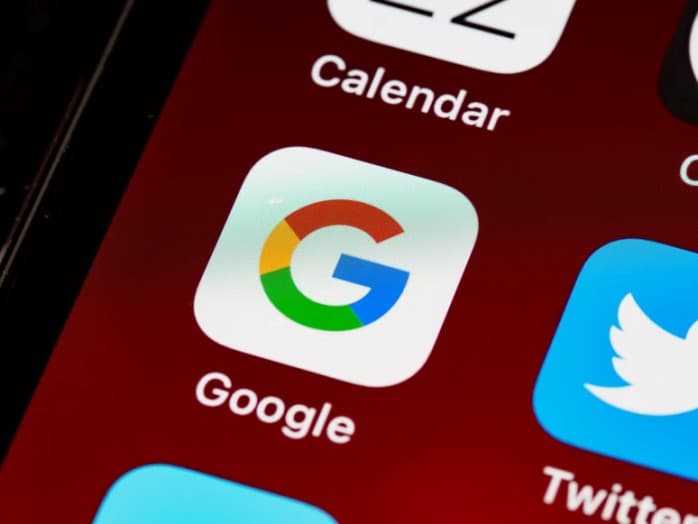 You should also put more effort into building a community around your service or product on social media, especially on Instagram. You can also use Facebook, which, like Instagram, can help more people find out about your service or product and help you build a community.
So many business owners use these social media platforms to build communities and bring more attention to their services and products on the internet. This shows how powerful they can be in increasing your social media impact.
Related: How to Turn Your Social Media Followers into Powerful Brand Advocates
5. Take Advantage of Google's AdSense Auto Ads
Increasing the visibility of your product or service among the people who make up your primary audience can also be accomplished through the use of paid advertisements. When making your pitch, one of the most challenging aspects is selecting the exact audience you want to address.
The new AdSense auto ads guide company owners to the optimal location at which to create their advertisements.
Using the technology of machine learning, advertisements for your product or service are typically automatically placed on websites that are a good fit for both the product and the service. This is where your main audience gets notified, and this brings greater profits to your investment.
End Note
With the right strategy, any business can become more noticeable on the internet. Boosting your online presence is essential for the success of your company, and will lead to an increase in sales. You should implement any of the strategies that have been listed in order to get your business to the next level and reach more potential customers waiting to engage with you on the internet.