If you are a business owner, or simply a manager that wants results, then you know the importance of your social media channels. There are plenty of channels out there, with more becoming more popular every day. If you find yourself wanting to find ways to better your social media channels, there are a few tips that you can keep in mind.
First, social media has quickly become the first line of customer service. Customers no longer have to call or email your company when they can instantly reach out via social media. More often than not, their comments, questions or concerns will be visible to the public as well. With that in mind, you should consider putting one of your best customer service employees on your social media channels to answer questions and handle complaints. You should also provide customer service training for those that run the backend of the channel so that they can provide answers when they are able to as well.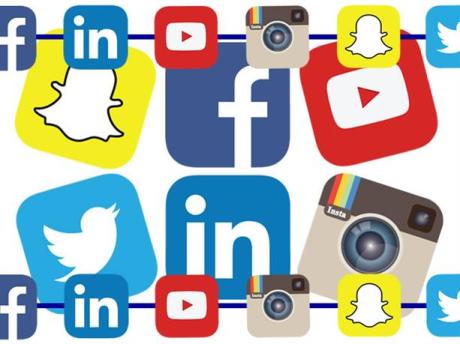 Social media is more than customer service, it is also a vehicle that provides content to your customers and guests. You will want to invest in content creation that appeals to your core consumer base, as well as draw in potential customers. This content can be written or visual, put it should be appealing to a large swath of people. Redirecting some of your marketing personnel to social media for a few hours a week can allow you to plot out new and unique content that will engage your visitors. Where social media may be customer service oriented, it can also provide a platform to reach your visitors.
Finally, bring in professional help. Break out the American Express card and send your social media team to a conference to learn the best practices. If you don't have a dedicated social media team, now would be a good time to start investing in one. With social media, you get only what you put in, so wouldn't you want the best possible group of people running it? Don't leave it to chance, build your social media channels into something that other businesses are sure to be jealous of.