In today's era, a website is pivotal to the success of any small business. It acts as a platform where customers and clients can learn more about your company and provides an avenue to showcase your products or services. But having a website is not enough – you need to ensure that your site appears high up on the list of search results on Google, or else you risk losing potential customers to your competitors.
It can be a daunting task, particularly for those unfamiliar with the inner workings of Google's algorithms. However, by following these simple tips, you can significantly improve your chances of ranking high on Google and attracting more customers to your small business website.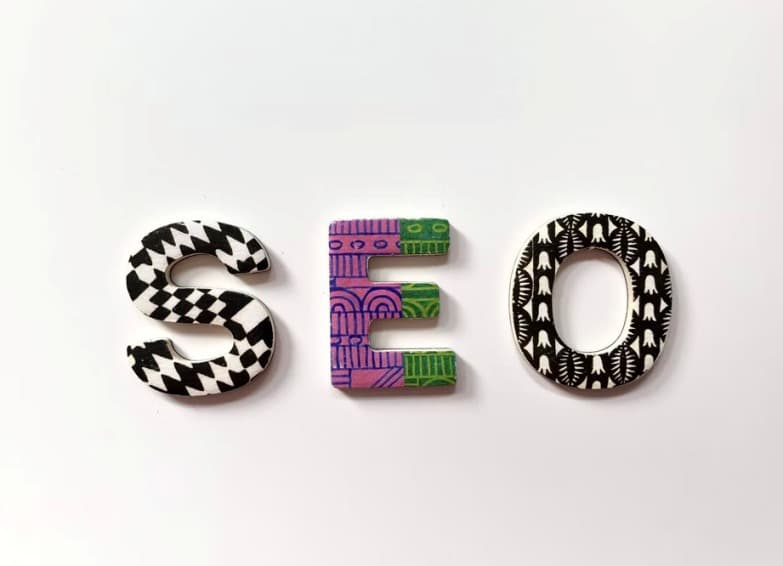 Use Keyword-Rich Titles And Descriptions
When it comes to ranking highly on Google, keywords are still king. Ensure your website's titles and descriptions are rich with relevant keywords that potential customers might use to search for businesses like yours.
It's also essential to ensure your keywords are placed strategically – front-loading them in titles and descriptions will help ensure that Google's algorithms give them more weight. The most effective way to find the right keywords for your business is to use Google's Keyword Planner tool. It's a free tool that allows you to input seed keywords and get ideas for other relevant terms to target.
Engage an SEO company
This is the most critical factor to ensure that your website ranks high on Google. SEO companies have the experience and expertise to get your site ranking high on search engine result pages (SERPs), which will, in turn, lead to more traffic and conversions.
If you're serious about ranking your small business website on Google, you need to engage an SEO company. You can get an SEO company in Thousand Oaks, California if you want to target local SEO. This company offers affordable SEO packages that are designed to deliver results. You can also get a free SEO consultation to help you determine the best package for your needs. It's important to note that while an SEO company can help you rank higher on SERPs, they cannot guarantee top spot results. No one can.
Develop A Professional Mobile-Friendly Business Website
Customers increasingly use mobile devices to access the internet and search for businesses. To ensure your website is visible to them, you need to have a mobile-friendly website that loads quickly and is easy to navigate.
Google also favors mobile-friendly websites when ranking results, which is essential in boosting your website's ranking. It is, therefore, important to design a responsive website or use a mobile-friendly website builder. The latter is an affordable and easy way to create a mobile-friendly website.
Develop High-Quality Content
You need high-quality, relevant, and keyword-rich content for your website to rank highly. This content needs to be well-written and engaging, as this is what will keep visitors on your site.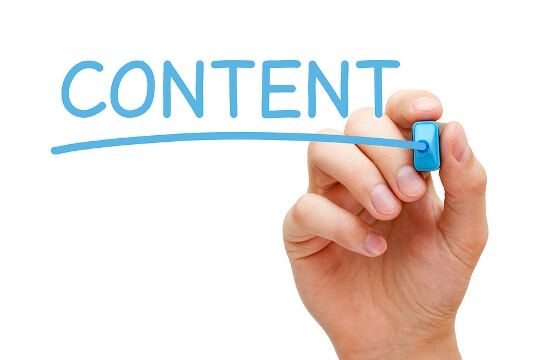 It should also be informative and keyword-rich, as this is what will help your site rank highly in search engines. High-quality contents are the most critical part of SEO for a small business website. It is because the contents are like a bridge that connects your website with potential customers. The contents persuade them to visit your website and buy your products or services.
You can create various types of content, such as blog posts, infographics, videos, e-books, etc. You need to make sure that the content you create is high-quality and informative, as this is what will help you rank highly in search engines.
Choose Your Niche
The first step is to identify your niche. This can be done by brainstorming ideas for products or services that you can offer that would be appealing to your target market. Once you have a list of potential niches, research each to see how saturated the market is and how much competition you will be against.
It's essential to choose a place that is not too broad, as this will make it difficult to rank high in the search engines. However, you also don't want to choose a niche that is too narrow, as this could limit your potential customer base. Finding a happy medium where you feel confident you can compete is crucial. This will be the foundation of your small business website. Though you are still unsure which niche to pursue, there are several ways to research this further.
Create A Separate Page For Each Product
This is one of the essential tips for optimizing your small business website for Google. Creating separate pages for your products or services helps Google understand each page and ranks them higher in search results.
It also allows you to include more relevant keywords on each page, increasing your chances of ranking higher. The more pages you have, the better your chances of ranking higher on Google. Including relevant and keyword-rich titles and descriptions for each page is also essential.
It is also important to keep your website's navigation simple and easy to use. Google recommends using a sitemap to help them index all the pages on your site.
Make Sure Your Website Is Responsive
A responsive website automatically adjusts to fit the screen size of the device it is being viewed on. This is important because Google ranks websites higher that are mobile-friendly. Using Google's Mobile-Friendly Test tool, you can test if your website is responsive. The tool will analyze your website and report how well it performs on mobile devices.
It will also provide suggestions on how to improve your website's mobile-friendliness. This is important because over 60% of all internet traffic is now from mobile devices. As a small business, you may not have the budget to make your website responsive. In that case, you can use Google's AMP (Accelerated Mobile Pages) technology. AMP pages are stripped-down versions of regular web pages that load almost instantly on mobile devices.
The best way to rank your small business website with Google is to make sure that your website is well-designed, informative, and user-friendly. You should also regularly update your website's content and utilize SEO strategies such as keyword research and link building. By following these tips, you'll be well on your way to achieving a high Google ranking for your small business website.