In an ever-changing and competitive world, it is crucial to adapt accordingly and offer solutions that can increase your business rapidly. The most critical parameter that will bring success is satisfying the demands of your customers in order to outperform your competitors.
Nowadays, consumers prefer a more customized experience than impersonal and irrelevant marketing and offers, which they can't possibly relate to. Luckily, businesses can produce individualized experiences by effectively targeting and segmenting their target audiences. The following are proposed tips to assist you in doing just that and growing your business in the long run.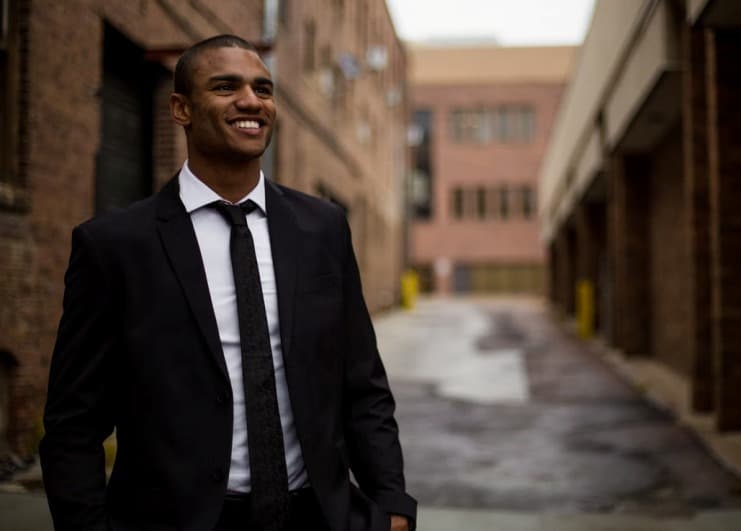 Embrace Adaptability
The capacity to quickly alter strategies in reaction to market changes is a quality that many prosperous entrepreneurs share. By adopting an adaptive, iterative, and incremental approach, you will certainly speed up the growth of your business. You need to listen carefully to the demands of the market and flow with the trend, or even try to think ahead by anticipating potential changes in the market.
It's not going to be easy, as you might make mistakes at first, but you'll quickly learn from them and adopt a better course of action. Making errors and growing from them is unquestionably preferable to doing nothing at all and staying in the same spot indefinitely. You can try several company strategies to determine what brings the best results if you give yourself the flexibility to evolve and adapt rapidly.
Related: Top Marketing Strategies You Need To Try If You Want To Crush Your Competition
Appreciate Your Client Base
Another very important tip is to show your appreciation to your already established client base while attempting to find new clients at the same time. You can accomplish this by putting in place a consumer satisfaction program or by experimenting with marketing techniques based on past behavior to promote customer loyalty.
Meanwhile, it's equally beneficial to concentrate on offering top-notch customer support, as they will be more inclined to recommend your company to other people, leading to its inevitable, unfettered growth.
It's a sure-fire way to keep your customers content by sending them questionnaires about their satisfaction with several of your products, or offering them discounts and coupons if they have expressed their discomfort with a specific product or service.
Invest in Your Business
Any revenue you earn in the early phases of your business should be used to expand. One of the most advantageous traits of a successful business owner is having the discipline to reinvest in the business during the formative years.
While it may be enticing to keep all the profits for yourself, it's wiser to invest in the expansion of your company so you can subsequently enjoy greater rewards.
Spend more time and money on improving your business's digital footprint by using innovative web design and targeted social media campaigns. Plus, you need to decide which other areas of your company require additional focus, such as growing your workforce, obtaining extra funds, or investing in other marketing tools.
Hire the Proper Staff
Needless to say, hiring the most suitable employees is probably the most obvious tip. So, before you even consider the expansion of your business, you'll want a strong team to support you in achieving your objectives.
Many successful business owners admit that their wise personnel choices led to their profound success. Evidently, a strong sense of teamwork in the workplace will demonstrate your leadership skills while allowing you to concentrate on the critical work of planning ahead.
The best way to hire the staff that will complement your success efforts is to assess their qualifications along with their previous experience wisely and to choose those that have very positive recommendations and can also think outside the box.
Minimize Your Risks
Establishing and developing a business entails a certain amount of risk. While nothing can be completely controlled, there are several techniques that can be utilized to reduce these risks to your business and its expansion. Your company insurance carrier is a crucial guide to assist you in achieving this.
First of all, you need to control your expansion to prevent setbacks that could paralyze operations. Your business should be prepared by acquiring insurance policies that will aid in its recovery, such as those that will pay for legal fees and remediation costs if there are complications caused by potential cyber breaches, digital attacks, or legal claims. Moreover, you need to regularly reassess your policies to make sure you have the appropriate coverage.
End Note
All the tips mentioned above are undoubtedly crucial to your company's efforts for expedited expansion. Don't forget that you should remain vigilant in paying attention to market changes and the movements made by your competitors if you want your company to always be relevant and excel in its field.
Follow the basic guidelines, implement the right strategies and you'll never be considered obsolete. It's a new era of development and growth, and we all have to adapt to survive.