Two years back when Covid-19 started spreading, people were forced to take different paths to keep their businesses afloat during the pandemic. Technological approaches that were used limitedly have now become the primary way to communicate. Business meetings facilitated through zoom and webinars have become the default approach.
However, the most extreme of all changes that took over our lives during this intense time was social media. Social media had and still has a great influence on people's lives, behaviors, understandings, and interests.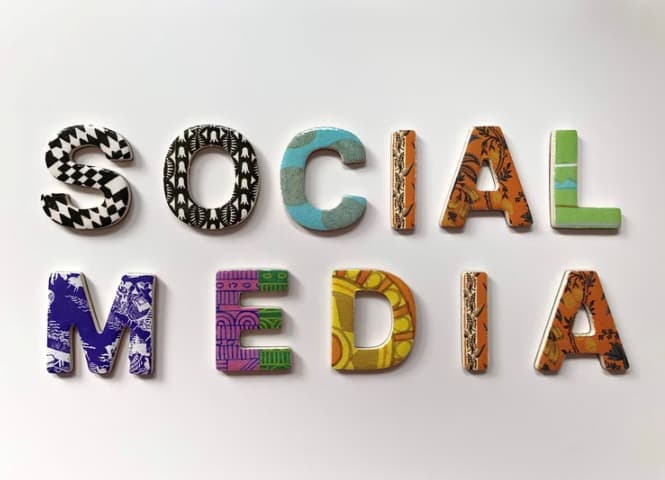 The power of social media grew stronger as it became our new outlet to learn, create a business, and explore new career opportunities. A handful of new brands emerged and achieved great success, which made marketers reconsider building powerful social media strategies. Read through our article to know what the key elements of a successful social media strategy are.
Audits on Social Media Practices
Each business needs a customized strategy for social media practices depending on the available resources and their specific business goals. In order to obtain the best results, social media strategies should be built to work beyond individual thinking.
You need to take a closer look at it, conduct audits on your social media channels, and evaluate your presence. Before you proceed onwards with new posts and marketing campaigns, analyze your existing performance on social media.
You might want to add to or abandon some of your practices according to what has been achieved. Consistent improvements will enhance your social media strategies and you might even need to set new goals.
How To Lay Down a Strong Foundation?
First comes social media audits, then budgets, goals, objectives, and requirements. After performing audits, you'll have a comprehensible vision of what the next step should be.
One of the crucial issues is the budget. Based on your business goals and objectives, you'll be able to figure out the budget needed not only to create new success opportunities but also to implement a strategic plan that supports your business goals.
At this point, broadening your social media practices is a smart thing to do. This step might include the creation of a blog, an influencer plan, and social media ads.
How To Earn Views?
Forget about the traditional methods; social media strategies are quite impressive when it comes to digital public relations, content marketing, and SEO.
Building a powerful presence on social media, such as raising awareness and gaining customers' trust requires having the skills, tools, and knowledge to do so, and as such, social media marketing courses with certificates will enhance your capabilities and enable you to earn tremendous views on your content. Learning to incorporate social media with podcasts, SEO, blogs, and emails will increase your reach.
The Right Platforms for Your Business
This is a very important thing to understand about social media platforms. When promoting your business on social media, you have to know everything about your audience and their interests, including which platforms they engage in the most.
Generally, the popularity of networks is of great importance, but that doesn't automatically mean that it's the right platform to use for your business if your niche doesn't exist.
Identifying Your Goals
The cornerstone of any business is to identify the goals and objectives that need to be achieved. Social media marketing has a wide array of options, methods, and strategies, but try not to get all caught up in the process itself.
Remember the reason behind all of this work and focus on your goals. This should guide you in creating the best content that supports your business goals, the most powerful campaigns for generating revenue, and the most effective social media activities for sustained growth.
Audience Persona
Building an audience persona can be done through research to find the ideal customer profile for promoting your business on social media platforms. This is a very crucial step in order to create a personalized experience for your customers.
There are millions of people using different social media platforms daily, but that doesn't mean you'll address them all. People share various interests and experiences; you must be able to identify who your targeted audience is.
A sufficient and effective social media strategy requires more than posts, viewership, and good content. Social media platforms are created to increase people's engagement with the content of their interest and to boost their interactive practices. Connecting and communicating with your audience allows you to gain their trust and loyalty.
Another aspect to consider is social media algorithms and the degree of interaction that people have with your posts. Algorithms prioritize the content a user can see in their news feed based on the types of posts the audience usually like and share on their accounts.
The content of your posts should be segmented to the right audience to increase not only their engagement but also to ensure they follow your pages. As a result, whatever you'll post will land on their news feed automatically. This is according to the way the social media algorithms work.