Sure you've heard of Google Display but do you know what it is? Do you know the benefits it can bring to your website or blog?
What is the Google Display network?
Many of us, if we have not worked with it, surely will know Google Adwords. Google Adwords is Google advertising program in which any company or business can advertise on payment.
Inside Google Adwords, we must differentiate between search network and display network.
The search network includes pages and Google search sites as well as properties that display search results pages. The ads appear next to search results or on top of these. In short, what is being sponsored ads that are in search engine result pages (SERP) and the customer will only pay if anybody clicks on their ad.
While in the display network ads do not appear on the SERP, but in other pages or websites whose content we have chosen in advance.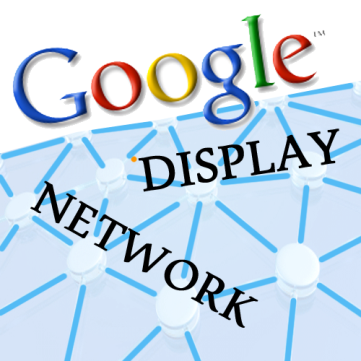 How does Google Display network?
In the display network the advertiser pays for impressions, i.e., by the number of times ad appears on the website of an advertiser. It is what is called CPM (cost per thousand impressions), but can also choose the mode of CPC (cost per click).
Objectives of the Display network
The most important objectives aiming with an ad on display network are:
Sell more products or services
Develop customer loyalty
Attracting customers
Increase brand awareness
Types of Display network ad format
The types of ads that can work in display network are:
Text ads: The simplest and most basic of Google Adwords ads. You can create them directly in Google Adwords account and are what are commonly known as sponsored ads.
Image ads: The image ads of Google Adwords are graphic ads that can be static or moving. To create them you can use the "AdWords Display Ad Builder".
Video ads: These ads are the most used. You can upload directly through Google Adwords interface.
Rich media ads: Rich media ads include video ads, Flash animated ads, and ads that mix text, animated content and designs. The same thing that happened with static image ads, you can do it from the "AdWords Display Ad Builder".
Advantages of the Google Display Network
Get a greater reach.
You increase the possibility of generating more traffic from highly targeted websites.
You increase your sales volume.
You can choose which sites only you want your ads to appear.