If you have been running and managing your sports club for a while, then in all likelihood, you have been called upon to organise various events, from simple get-togethers and suppers to grand summer fetes and competitions that involve lots of attendees. With the proper planning, your event can place the spotlight on your sports club and engage your existing members as well as encourage the signing up of new members, and it can also strengthen your bond with your local community. But when organising a special event for your sports club, how can you make sure that it is as well-planned as possible? Here is your step-by-step guide.
1. The first important steps: figuring out the details
First of all, you have to determine your goals in organising your event, because it will help you decide whom to invite as well as what kind of income you might need to generate. It's also best to come up with a committee dedicated to planning the event so everyone will be tasked with a particular role and responsibility. The next step would be to create a budget and plan for your finances for the event.
Afterwards, you can then work out the best date for your sports club event and choose a good venue. When choosing the venue, figure out the facilities you require, how many guests it can accommodate, and whether or not it can provide parking. If you need volunteers, this is the time to ask for support as well. If you need to rent AV equipment, hire a catering provider, hire security providers, and so on, it's best to book this well in advance.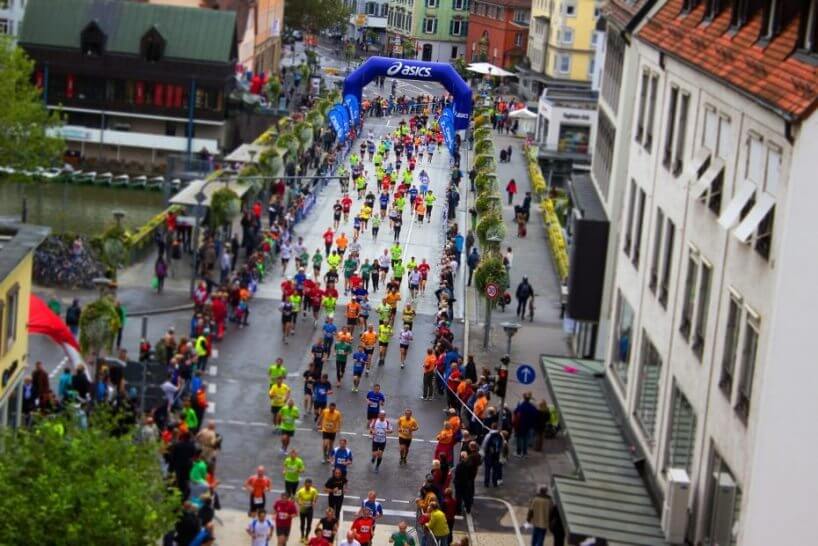 2. The next steps: Promotion
When you are thinking of how you can promote your event, make sure to refer to your guest list because it will be easier to determine your promotional strategy once you have a good idea of your target attendees. Send out the event invitations well in advance, and make sure your invitations have directions or maps plus your sports club's contact information.
It will be easier to send out group emails to your members via membership manager software as well, and with this software, you can also keep track of payments and fees, arrange schedules, and keep records of member data all under one platform. For promotion, take advantage of social media and the local press, and you can even create a page for the event on Facebook where you can post updates.
3. The third step: The final planning
Once you have arranged all the necessities such as security, food and beverage, safety, and so on, it's time to inform your volunteers about what you expect from them and come up with an emergency plan or plan B as well. If your guest list includes VIPs and sponsors, make sure to greet them personally.
During the event, you should also update your social media platforms so you can promote your sports club while the event is ongoing, and once the event is finished, make it a point to thank everyone who participated, especially the members and parents, the volunteers and staff, the participants, other clubs, and so on.