15 elements that cannot miss on your website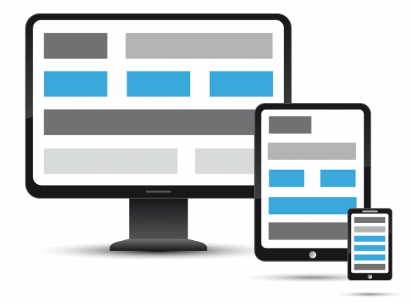 Just as there are no two identical companies, there should not be two similar web sites. Each site must comply with the objectives of the company and reflect their personality to make this unmistakable.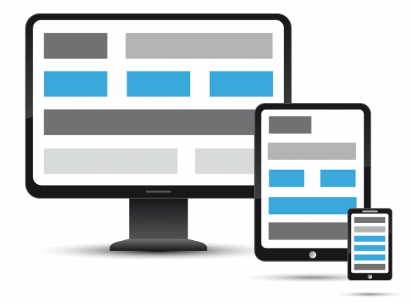 However, if we analyze the web pages of success, we see that all have elements in common. If you are thinking of creating your site or redesign which already has, do not miss these 15 items that cannot miss on your web page.
A reliable and easy to use content management system. WordPress is one of the most popular choices but not the only one, check with your web designer what the best alternative for you.
A simple and easy remember domain name.
A logo and web design coordinated with the personality of your brand.
A design suitable to mobile devices.

A navigation menu of course that allows access to all sections of your site without having to search.
"About Us" or "About Me" section, in which explain your career and what you can provide for your customers.
A contact section with a contact form, phone numbers, address and schedules. If you have a local business, it is advisable to supplement it with Google Maps.
A section or more dedicated to your products or services. It includes detailed information, pictures, prices and reviews from previous customers.
A section dedicated to the legal notices with information about the use of cookies, conditions of sale, data protection policy… Consult with an attorney specializing in new technologies to ensure that you comply with the law in your country.
Texts written in a professional manner and oriented to SEO help to improve your search engine positioning.
Professional photographs of your facility, your team, your products … The pictures are a very important element of communication, not improvise with the images or you are risking to end up giving a bad impression.
A section of help or frequently asked questions with major issues that your current and future customers raised about your products or support.
A blog. Your blog or news section will attract traffic, improve your organic positioning and help you build brand image.
Links to your social networks and social share buttons for visitors to share your content quickly.
Calls to action located in strategic places. These calls to action are intended to drive visitors to perform an action, which will be different depending on the nature of your business: make a purchase, do a reservation, call by phone, subscribe to a newsletter, fill out a form…