To be not just use Facebook, sure you've noticed that in recent months your new wall is filled with videos. Increasingly, brands are targeted to convey their messages through video on this social network.
The native video on Facebook is relatively new and still developing. Yet there are many fan pages on Facebook that are developing a successful video strategy.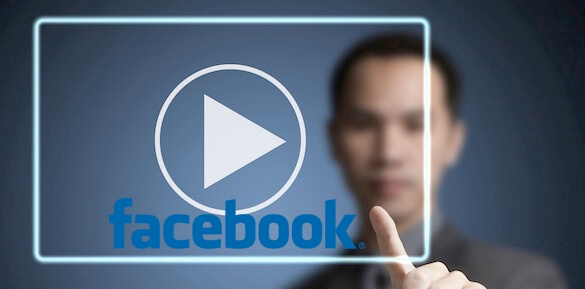 We have analyzed what are the keys to succeed with Facebook videos.
They are short
According to data more shared videos on Facebook have an average duration of one minute. If you look at the videos media as relevant as AJ, Vocativ or Playground Video, you will see that most of their videos last between 45 seconds and minute and a half.
There are also videos that should come out of this average, but it is a good reference to start.
Use subtitles and superimposed texts
The best thing about Facebook is that videos can be understood even if they have no sound. To compensate, the major media use the overprinted texts to complete the lack of audio.
Of course, in addition to the subtitles it is necessary that the images are of good quality and understand themselves. Especially if you try to interviews or statements, it is important that the subtitles are readable even on a small screen like a mobile.
Catch the reader in the first few seconds
Do not waste time with preliminaries, logos, etc. Your videos must get to the point because they reproduce themselves in the wall of your followers.
If all your videos have repeated entry, your followers are not going to get caught by the images and will not stop to see what remains.
You should try to attract the user's attention from the first moment, either with shocking images or an overlay text that makes them understand what will get if they are watching the rest of the video.