With 100 million users worldwide, Pinterest is a social network that can be overlooked. But if this does not seem enough, stay and see how Pinterest can benefit your brand and also find out the disadvantages of not being on Pinterest.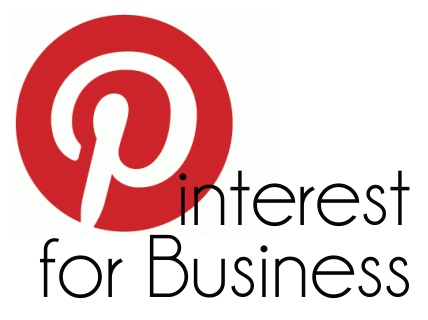 Disadvantages of not being in Pinterest
Reason to be on Pinterest
According to a study by Pinterest, the 70% of people who use the social network have discovered something new in it, whether a product, service or idea. Would not you like your brand to be the next discovery of many people?
In addition, for the 40% of people Pinterest is a perfect place to make a list of possible purchases. But that is not all:
40% of Pinterest user have discovered a new product and have saved on their boards.
30% have discovered and bought a fashion or decoration product after seeing it on Pinterest.
Almost 25% have found and purchased a product related to health, welfare and sport.
As you can see, Pinterest is the perfect social network to promote your products, especially if these are related to fashion, design, food and lifestyle. For the 40% of the people Pinterest is a source of inspiration better than the ads or the media.
Pinterest also serves for companies that are already known to the public. 40% of people like to learn about new products from their brands through this network.
How to realize the full potential of Pinterest?
Now that you've seen all that Pinterest can do for your product, it's time to get to work on creating pins that stands out above the rest.
Here are some tips to make your photos attract attention on Pinterest:
Always use vertical images.
Write detailed descriptions, including details.
Sometimes it can be a good idea to superimpose text on photos.
Choose photos that can appreciate the detail of the product, or to display the product in the context in which it is to be used.
If you have a product in several forms, colors or sizes, show it also in your photos.
Now you know everything that can offer you and the disadvantages of not being in Pinterest. Would you join?