Are you looking to increase the results of your business without making a large investment? Try doing Social Email Marketing and you will see that in a short time the sales of your store will increase and your brand positioning will improve.
In recent years, social media has changed the way we do business. Today they occupy a prominent place in people's lives by influencing their decisions and opinions. Therefore, it is essential for brands to have social profiles where followers and customers can interact, comment, learn and be entertained with the content they publish.
In this article, you will discover how to integrate the power of your email marketing campaigns with social networks to expand your brand, viralize content and get new subscribers. In short, you are going to get a real connection with your contacts!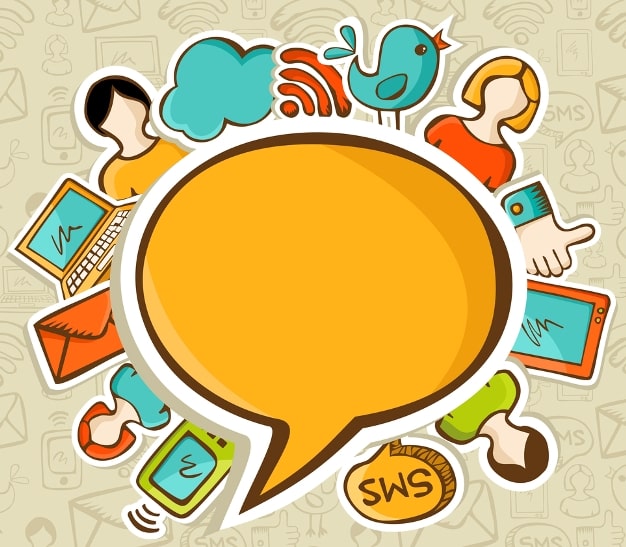 What is Social Email Marketing about?
Social campaigns allow you to reach more people and viralize your submissions by improving your results, but how do they work and what makes them different from traditional campaigns?
They are distinguished because they include "share" buttons so that your subscribers can share them on their social networks. In this way, it will not only be your contacts who will see the emails but also all their followers. Achieve greater reach easily and effectively!
There are several techniques that you can use to increase shares, one is to add call to action (CTA) that invite you to share your content. Another is to organize contests whose condition to participate is to share your campaign. This way you will be able to stimulate their virality with minimal expense.
In addition, if you want to save time and effort when it comes to socializing your email marketing campaigns, you can configure them to be automatically published on your brand's profiles, you just have to choose the social networks that best serve you, schedule the auto-publication and ready. You will never have to do it manually again!
See Also: How to boost your personal brand in every social network
What are the benefits of social campaigns?
This type of campaigns fundamentally helps you to attract new prospects and strengthen the relationship with your current clients without a large investment.
Without a doubt, it is an excellent tool to viralize and increase the reach of your content thanks to the recommendations made by your own contacts.
Every time your subscribers share and recommend your pieces on their social profiles, they will be impacting their friends and influencing their purchasing decisions.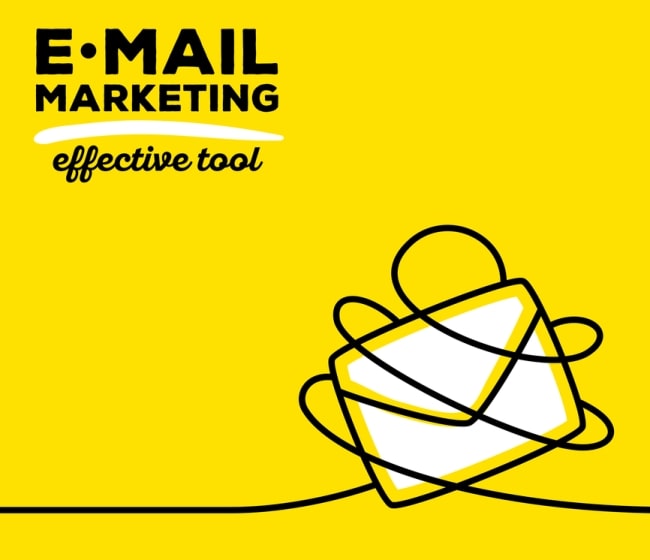 The idea is to generate conversations around your brand, deepen the relationship with your leads and gain their trust by providing valuable, interesting or useful content related to your business.
Combining your email campaigns with social networks is perfect if what you are looking for is to generate a more emotional and relaxed bond with your customers. Remember that social networks are the favorite channels of expression for your audience and it is the place where they feel most comfortable.
Another great advantage is that you can access detailed reports to measure your results and optimize your future strategy.
Keys to creating successful Social Campaigns
After applying this technique, your followers will increase and also the interactions in your brand's profiles, therefore try to be attentive to the comments and opinions that your products generate. Try to respond to messages immediately and keep your profiles updated which means that you have to publish periodically.
In order for your prospects and customers to share your messages, you have to publish interesting content that arouses curiosity and adapts to the style of what is most shared today on Facebook, Twitter, Pinterest, Google+, LinkedIn, etc.
If you have a very broad audience, you can segment it and send them more specific content for each sector, in this way you encourage dialogue with your different social communities. Try to focus on topics that are trending and grab the attention of your target audience at that time.
Make posts that direct your followers (via links) to forms on your website to grow your subscriber list. You can encourage them by offering exclusive events or invitations to subscribe to your newsletter.
Remember that on the Facebook fanpage you have the option to include a subscription form to your email marketing campaign. Make the most of it to increase your database!
Analyze the feedback from your audience and the performance of each campaign, measure the level of viralization, in this way you will be able to rethink the content and other details to optimize your actions more and more.