To improve the scope in Facebook is one of the biggest worries of the brands in social networks. Although the number of fans is important, this figure is not relevant if we fail to reach the truth to the audience.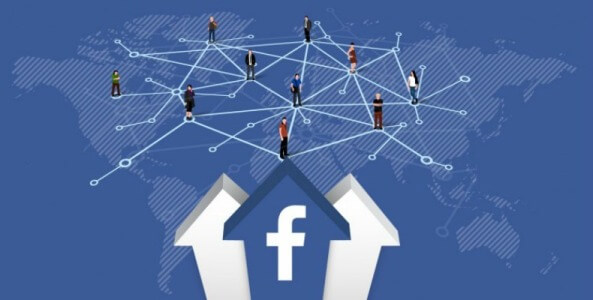 What is the Facebook scope?
The scope is the number of people who see a certain publication of a Facebook page. It is called organic scope when he has not been paid to promote this publication.
For now several years brands have seen a gradual decline in the organic range of publications from their fan page. The reason is twofold:
The increase in the number of publications by the brands, which has forced Facebook to refine its algorithm to show only those most interesting.
The plans of monetization of the social network through advertising.
The scope that obtains a certain publication depends on several factors:
The type of post: photographs and native videos get better reach
How much interacts the fan with the page
The reaction of other fans to the post
The time it takes to that publication in the social network: the more time has passed since its publication, more drops its scope
The posts that a user hides or mark as spam.
How to improve the Facebook scope
The fastest way to improve the scope of your posts on Facebook is to allocate some money to advertising. But what can you do without spending money?
Here are some ideas to improve the Facebook scope:
Post off-peak times: Although it is always advisable to publish in the hours in which users are more connected, it is also the times when there is more competition to attract the attention of fans.
Give preference to videos and photos. In the case of the videos it must be uploaded directly to Facebook whenever possible.
Ask questions to increase interaction with your fans.
Do not abuse links. Facebook like content that can be seen directly from the social network.
Share graphics and infographics.
Enter your Facebook posts in your blog posts.