For all those who start a social network to get followers in a social network is a problem. If you are starting out on Instagram and you would like to know how to get your first followers, today we are going to propose to use a very simple resource: search.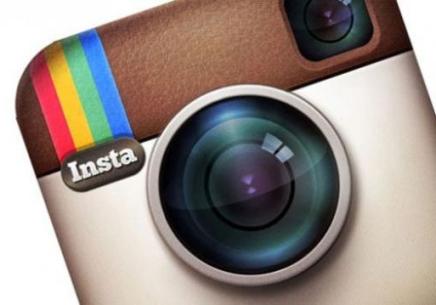 There are different techniques to achieve Instagram followers: advertise it on your other networks, make a contest, using very active hashtags… Another solution is to start following people who may be interested in your brand. Although not all you begin to follow (what is called "follow back"), surely a good part of them will do it.
That way you'll be getting your first followers, and then it will be easier that this figure continues to grow.
How to use search to achieve your first Instagram Followers
Instagram search allows you to search in different ways:
by word
by hashtag
by user
by place.
Check also: Ways to attract your ideal client to Instagram
Before you begin, you must be clear about what keywords you want to use in your search. It can be the name of your brand or your product, or something more general.
Search by word
This is the most general search. Among the results you will see a mix of users and hashtags that contain the keyword you entered.
Search by user
Here the results will show only users whose name includes the keyword that you are looking for.
Search by hashtag
It is a very powerful search for our goal: getting followers. To do this you must know what hashtags can be relevant to your brand or product. If you're lost in this regard, returns to the search by word and note the hashtags that you see there. To measures that keep looking you will see more and more hashtags that may interest you.
Search by location
This type of search is highly recommended for small businesses and local businesses. It is search photos that have been taken in a specific place.
Start looking for pictures that have been taken to nearby places: the Instagram itself will give you some suggestions. Then you can zoom in to photos that have been taken in your city. This way you will be able to locate users of the same environment.
Users suggestions
Every time you start to follow a person, Instagram will show similar suggestions from other users. Click on 'View All' to see similar users with the latest pictures that have been published.
Use search to find users relevant for your brand and start to follow them. Do this regularly (once a day or once a week) and sees adding followed progressively.