Do you want to reach new audiences? Would you like to improve your visibility and credibility? Then a good strategy is to organize actions with bloggers.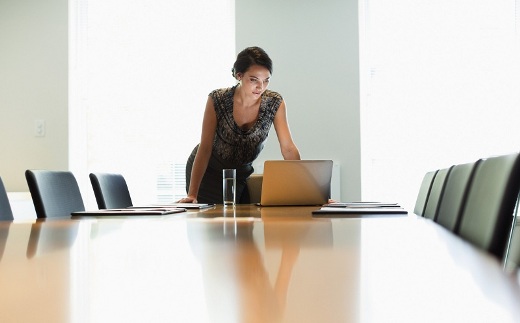 Actions with bloggers are a good way to impact the audience without investing in advertising. You can spread your brand and establish closer connection with the public taking advantage of the image and the audience that already has the blogger. But how do you organize actions successful with bloggers?
Design an action that interested bloggers and not only you
This is one of the keys to success. For a blogger wants to collaborate, it is necessary to appeal with an interesting proposal for him and his audience, not just for your brand. That is, you have to offer some type of advantage, an interesting experience or an opportunity to create different contents without too much effort.
The main actions with bloggers tend to be events (parties, inaugurations, meetings…) or the shipment of products or samples. But you can also give material for conducting raffles on your blog, invite them to know your company, to offer them exclusive interviews, buy sponsored posts… many bloggers are not going to work if they do not receive any compensatory time, either monetary or materials: if you get a benefit, why they would not get them too?
Customize your contacts to the maximum
The bloggers with certain range receive proposals often, and you must not think you're the only brand interested in collaborating with them. To highlight is necessary to maintain personal contact, establishing a relationship prior to the event or campaign.
If you send a press release or an impersonal invitation, it is difficult to call the attention of the person with whom you want to collaborate. Instead establishes contacts in networks leave comments on your blog and write post in which to demonstrate that you know the work of this blogger. So it will be much easier to get collaboration.
Makes clear the terms of agreement
To avoid misunderstandings and last-minute surprises should explain at the outset what the brand offers and what is expected by the blogger, if something is expected. Not all contributions are paid, and if neither can be very demanding. But you're going to offer compensation (either economic or material) is always positive to establish conditions for both parties know what to expect.
Promotes a hashtag to give greater publicity
All special action with bloggers should keep a hashtag so that they can use in their posts or in their social networks. This will give a greater publicity of your campaign.