Google continues to add options for Adwords advertisers. The latest release is the call-only campaigns, which allow you to create ads without linking to a web page.
We are going to see how these campaigns work and what type of companies may be interested on it.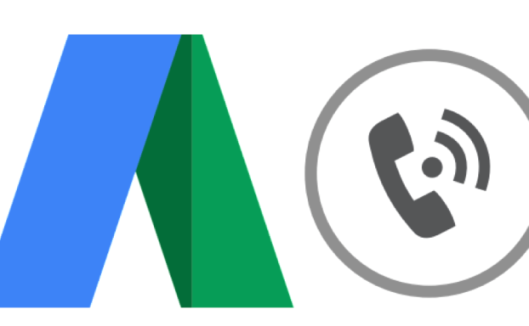 Call-only campaigns
Navigation through mobile devices is unstoppable, but the habits of users are not same as a fixed computer. When searching for information from a smartphone, many users start searching on Google for then call. This option seems more convenient and faster to navigate a web, which is not always optimized for mobile.
Call campaigns in Adwords existed for long time, the novelty is that now you can create campaigns that are not link to the web, but only offered the possibility of calling.
This type of campaign is suitable for businesses that do not have their optimized web, or to the local businesses that want to give a response at the time of their potential customers.
See More: Tips to optimize your Google Adwords campaign
Imagine the case of a restaurant. Instead of a campaign that links with your website, it would be more convenient to create a campaign of only call and that is to appear only at lunch and dinner times. This will facilitate much reservation.
Other sectors, such as urgent repairs or locksmiths may also be interested in this option.
How to create call-only campaigns in Adwords
The process of creating call-only campaigns starts with creating a campaign for the search network.
During the setup process you must select the option "Only call". At that time the devices are automatically updated to allow only those who allow doing calls.
During the setup process it is important to complete the part of ad scheduling. If we are working 24 hours a day campaign, but staff answering only for a specific time we will be wasted clicks.
Another possibility is to add call-only ads to a campaign that already exists, although in this case should review the settings to make sure nothing happens to us overlooked.