There are so many social media tools out there that it can be hard to know which ones to use to get more attention online. The first step is to determine your goals for using social media. Once you know what you want to achieve, you can select the tools that will help you reach those goals.
Social Media Management Platforms
Social media management platforms all offer different features, making it hard to decide which one to choose. There are a plethora of websites that offer this service.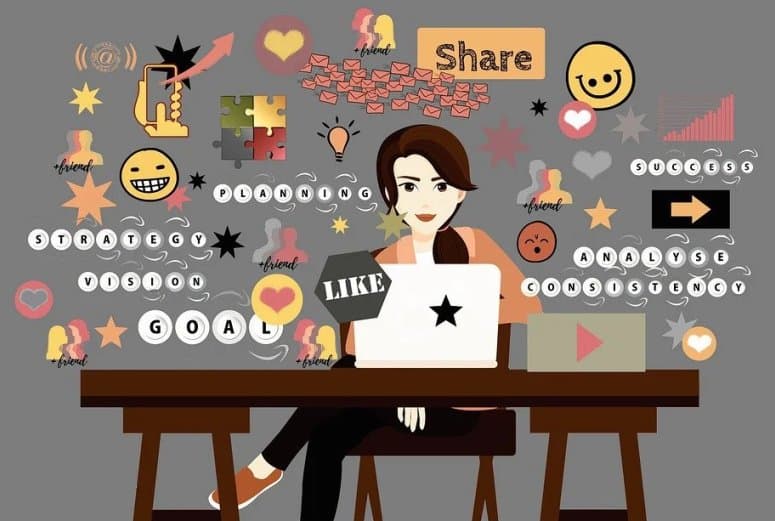 Some are specialized in a single function such as gathering followers but if you feel it's easier to have an all-in-one platform, FeedAlpha.com, and similar services have a more all-around bundle of functions. So, how do you know if you need a social media management platform in the first place?
The answer is simple: if you're not using social media for your business, you're behind the times. Social media is one of the most efficient and cost-effective ways to connect with your customers and promote your brand. And if you're not managing your social media accounts yourself, you're missing out on a lot of potential leads and customers.
A social media management platform can help you stay on top of your social media accounts and save your time and money. It can help you track all your social media channels in one place, schedule posts for future publication, monitor your brand's reputation, and more.
So, if you're not using social media for your business, or if you're struggling to manage your accounts on your own, a social media management platform is the solution you need.
Attracting Followers
There are a variety of different social media tools that can be used to attract followers. The most important part is to find the tools that work best for your brand and target audience. Once you have a following, it's important to keep them engaged by providing valuable content and interacting with them on a regular basis.
Some of the most popular social media tools for attracting followers include Twitter, Facebook, Instagram, LinkedIn, and Google+. Each platform offers unique features that can be used to reach a target audience. It's important to understand how each tool works and how to use it to your advantage.
For example, Twitter is a great platform for sharing quick updates and links to blog posts or other content. Facebook is a great platform for sharing longer content, such as articles, images, and videos.
LinkedIn is a great platform for connecting with professionals and sharing content related to business and marketing. And Instagram is a great platform for sharing images and videos that capture your brand's personality.
Each social media tool has its own strengths and weaknesses, so it's important to figure out which ones work best for your brand.
Customer Engagement
Almost every business has at least one social media account these days, but not all of them are taking advantage of all the features these platforms offer. In order to get the most out of social media, businesses need to focus on customer engagement.
There are a number of ways to increase customer engagement through social media. One way is to use social media tools to gain more attention online. There are many tools available that can help businesses track how their social media accounts are performing, as well as measure the impact of their campaigns.
Businesses can also use social media to create interactive content that encourages customers to engage with the brand. This can involve asking customers to submit photos or videos, or even hosting contests and giveaways.
Finally, businesses should always be responsive to customers who reach out through social media. Responding to feedback and questions quickly and politely helps to create a strong connection with customers and encourages them to keep coming back.
Using Influencers
You've probably heard the term "influencer" before, and you may even know a few people who have achieved that status on social media. But what does it mean, exactly, and how can you use those influencers to help promote your brand or product?
In short, an influencer is someone who has a large following and can influence the buying decisions of their followers. They're often tapped to promote products or services to their audience because of their trustworthiness and reach.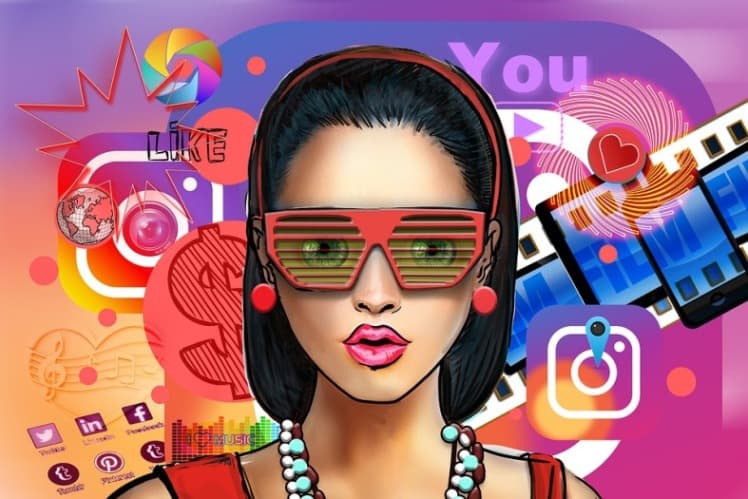 If you want to use influencers to help promote your brand or product, there are a few things you need to do first. You'll need to identify who your ideal influencers are, and then you'll need to reach out to them and make an offer.
Once you have an influencer on board, be sure to provide them with all the information they need to promote your product or service. This may include images, videos, or even just a brief description of what you're selling.
Remember that it's important to track the success of any influencer marketing campaigns you run. Use tools like Google Analytics or social media analytics tools to measure how many people were exposed to the campaign, how many clicked through, and how much traffic was generated as a result.
Social media tools can be used to get more attention online, but they need to be used correctly. This article provides tips on how to use social media tools to get more attention and traffic to your website.