The advertising process has evolved over the last dozen years, with marketing executives now having the additional responsibility of promoting across digital platforms. Marketing teams are frequently expected to create content that increases brand recognition while also providing information about a company's products or services.
Marketing
It is the process of locating and attracting customers to your company's goods and services. This is accomplished through market research, analysis, and comprehension of your ideal client's preferences. Marketing encompasses all aspects of a company's operations, including product development, distribution networks, profits, and branding.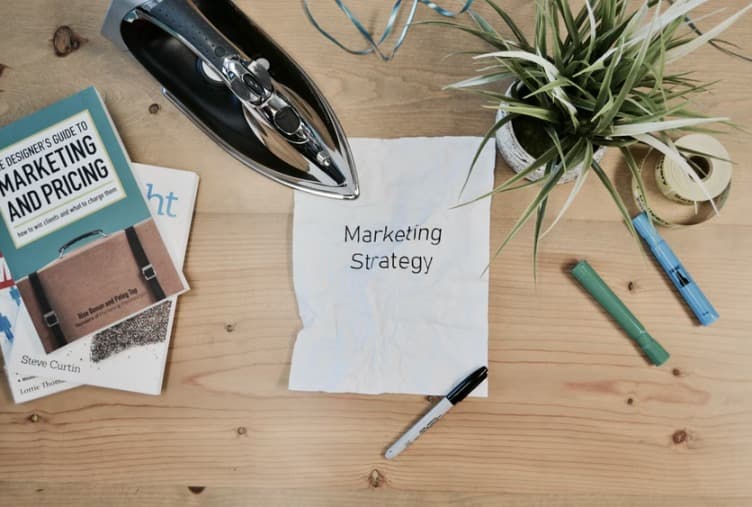 You can improve your marketing strategy with the following tips.
Maximize Social Media Platforms
It's impossible to stay away from social networking sites these days, as many businesses have grown solely as a result of social media's influence. As you gain traction on social media, posting will become increasingly easier. It is okay to require the help of a professional manager if you have the financial means.
However, if you do not, bring in your originality and get down with it yourself, this will create room for you to learn a lot about how the platforms work. Make people aware of your products or services by advertising them and ensuring your target audience finds your adverts or displays useful. It is important to explain accurately the details of your business or products.
Diversify
A new digital platform appears to be launched every few months, implying that your viewing public will not be receiving their knowledge and updates from the same sources they were previously receiving them from.
Don't limit your promotional efforts to a single field. Even if you were initially productive there, putting all of your eggs in one basket will inevitably backfire. Investigate all of your options, experiment with new networks, and then track key performance metrics to see what works.
Use SEO
Search engine optimization is one of the most powerful promotional tools available, and it can help your company stay ahead of the competition. Have you ever used SEO? If you answered in the negative, now is the time to begin.
Begin by looking for companies that offer trustworthy SEO services. Then, work with them to develop an effective marketing strategy that will help your platform rank higher in search engines like Bing, Yahoo!, and Google.
Take your time learning how to use google search console because it is the only way to know how your website is performing right now and whether or not you should make changes.
SEO works by increasing the number of high-quality links to your website while decreasing the number of low-quality links. Such promotional campaigns can assist your brand in becoming a major player in today's online marketing world.
Examine the Competition
Many businesses conduct competitor analysis, but it typically consists of evaluating their services and keeping a distant eye on what they're up to.
If you truly want to advance, you must go deeper. Engage your existing clients and ask them what the differences are between your brand and your competitors' offerings. They will recognize your dedication and will provide you with immediate suggestions on how to improve your own promotional efforts.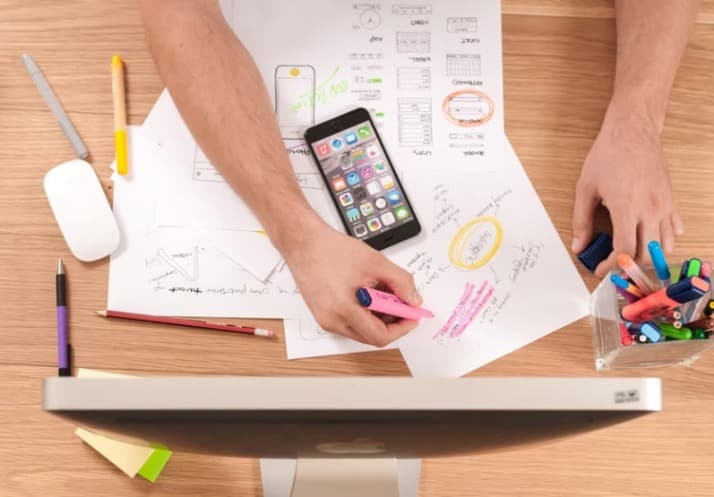 Relevant: Top Marketing Strategies You Need To Try If You Want To Crush Your Competition
Display Your Product
Make use of marketing ideas to entice your customers to want your product or service, as this is a major way of generating traffic. Marketing goes way beyond just developing marketing strategies because there are numerous ways to advertise.
You should also note that one marketing technique cannot be used every time. Marketing should be determined by the nature of the services you provide or the commodity you sell.
Know where to sell your product or services and how to make them presentable. For example, if you sell clothes on your website, you should try to manage social media pages, and blog on a regular basis because these activities will complement selling clothes online.
Establish Relationships
Branding success entails more than just increasing revenue. It is about establishing and maintaining long-term trust bonds that will earn your brand loyalty, repeat customers, and brand advocates.
You should strive to make your promotional efforts as relatable as possible, engaging with your audience as frequently and as quickly as they desire. Showing clients and potential clients that you care about them will make your promotion far more effective.
Conclusion
Whether you use a few or all of these suggestions, remember that advertising is dynamic and that flexibility is essential. If you want to be much more efficient and commercially viable than you are now, you must be willing to evolve in order to meet the changing needs and desires of your customers.