Having a successful blog is not easy, we must take into account many aspects and factors to write the perfect post. With this article on the keys to having a successful blog we want to help every item that go up to your blog is as optimized as possible and you may succeed.
Think about Google
Google can help you attract visitors to your blog, so we must take this into account when drafting and publishing the post.
Choose well the keyword that you want to position your article. Remember to position a single keyword per article.
Fill the meta tags, especially the title and description, these are very important to Google.
Optimize images. Fill the label "alt" and "title" and reduces weight to the maximum.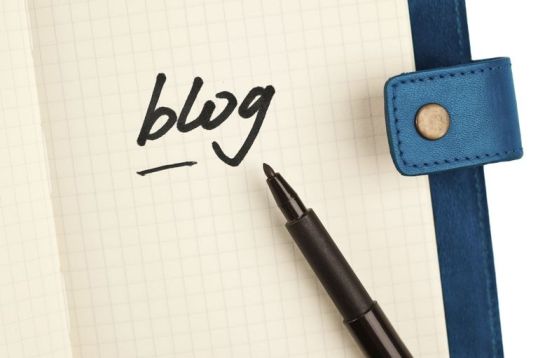 Think about users
It is also necessary have to conquer the users who are able to give visibility to the content in the social networks.
Create catchy titles, it is the first thing that users will see and they must attract to click and read the article.
Helps to do this viral, uses plugins on your web page for easily sharing the article, so you will reach more users.
Includes different formats, try infographics, videos, audio … will give more chances to surprise.
Think about yourself
All blog should with tuning the objective of capturing emails to stay in touch with their users, so think on it and tries to capture emails in each article.
Includes collection forms at the end of the articles.
Create popups form, although sometimes these are intrusive, get more emails than other techniques.
Create exclusive content for registered users.