Pinterest rich pins are a function reserved for companies in this social network. With rich pins you can enhance your strategy on Pinterest by adding more information to your pins.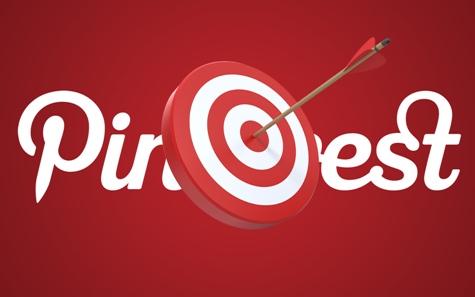 If you are already working seriously on Pinterest, you should not miss this feature.
What are Pinterest rich pins?
Rich pins are a type of pin that provides additional information about the image. Also they are known as rich pins or detailed pins.
These types of pin are designed for companies that want to offer more details on the pins that share from your web site.
What types of rich pins exist on Pinterest?
There are different types of Pinterest rich pins. In this way you can adapt the rich pin to the type of products that you want to show.
App Pines
The pin has a button to install that takes the user to the App Store for download the application. Only available for United States applications.
Place Pines
Display the address, the phone and the map of a place. Suitable for local businesses, especially in the sectors of tourism, hotels and restaurants.
Article Pines
Show the title, description, and the author of your article or blog post.
Product Pines
Indicate the price, inventory and description of a product. You can only be used if you sell the product directly to your website.
Recipe Pines
Add information about name, portion size, preparation time and the list of ingredients in the recipes. They can also indicate whether recipes belong to a Paleolithic, vegetarian, vegan or gluten-free diet.
Movie Pines
Show extra information about the movie: user rating, director, actors and category (suitable for all age groups, only suitable for elderly, etc.).
DIY Pines
This is the last one to arrive. It contain instructions on how to do something yourself. Only available in some countries.
How to start using the Pinterest rich pins?
You can only use the rich pins if you have a business account on Pinterest. If you still work with a personal account, you can make the change in a few minutes without losing any of your content.
So that the pins from your web page are displayed as rich pins is necessary to add a meta tag to your website. To do this you should talk to a developer. You'll have to decide what kind of rich pin fits best to your products or services.
After a test you have to do with the Rich Pins Validator. If everything is correct, you can request to Pinterest to show rich pins. Pinterest will send you a confirmation when the application is approved, and immediately your pines will turn out to be rich pin.