Pinterest is a virtual notice board that lets you organize and share what you find on the web and you like, creating virtual boards where you click pictures or videos (Pins) which may be accompanied by a text and a link. As in Twitter there is no symmetry of follow-up, you are not obliged to follow those who follow you. When one of your followers wants to include in any of their boards an item that you uploaded, performs a Repin. You can also do a Like or leave a comment.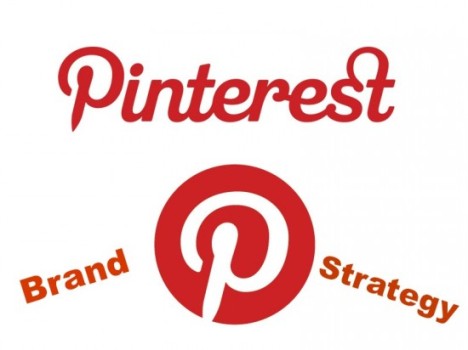 More and more companies are incorporating options because they consider it a great tool to promote their own products and services for free.
Your company, regardless of its size, can use Pinterest to get customers. It is an excellent free showcase if you manufacture or sell products. If you sell services or you're a freelancer, as an architect, photographer, fashion designer or interior, sculptor or painter, etc., you can use options to create storyboards for your work. Your future customers will see what they can achieve if they hire your services.
Carefully select the categories in which to divide your products and services. It can be home, fashion, style, accessories, design, travel, food or any other that comes to your mind, will depend on what you offer and the image that you want to convey of your company. It is important for you to be creative in selecting the images, if they are attractive they will act like a magnet, will attract traffic and share them.
Are you thinking bring new products to market? Doubts among several designs or between colors?
Use Pinterest as a tool for conducting market research. With Repins you will see that products or designs are more popular, will leave comments and if they like will make you Likes.
Conclusion
Pinterest is growing rapidly increasing in popularity and can become a great source of traffic for your business.
Does the profile of a Pinterest user fits a customer with your company?
If the answer is yes, do not doubt, open a Pinterest account, create your virtual boards, designs and upload interesting images and begins to have a presence on Pinterest.