Social media is a great universe of content within another larger universe called the Internet. And every minute millions of publications are generated on different social networks.
Such content is not easily located through web search engines, and its search through the internal search engines of each platform can take a great deal of time without ensuring the location of the results. That is why social media search engines are really useful for monitoring and controlling terms from a single place, which will save time and effort with minimal loss of information.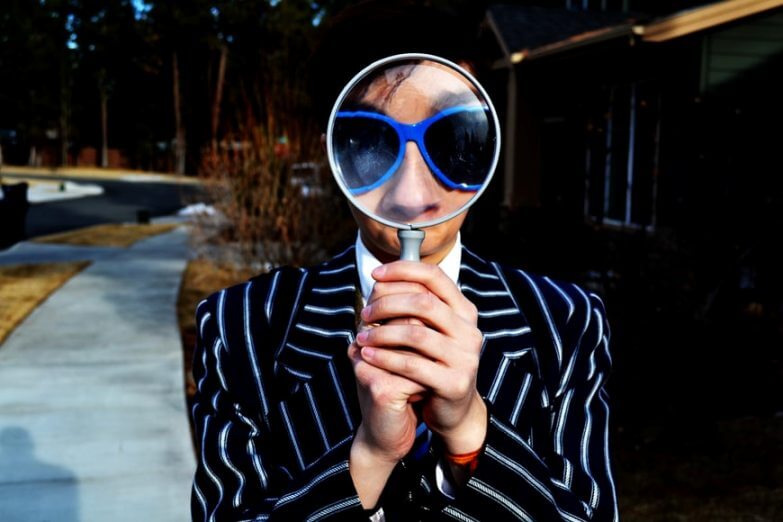 There are not as many search engines of social networks as they should to carry a good term management to control and monitor. Although it is true that there are tools that can be used to avoid losing information about what happens on social networks, as is the case with Hootsuite. But this tool by itself does not reach all social media publications, making it impossible to keep an exhaustive control of brands, products, services or keywords.
Check this: How to monitor client and compition with Hootsuite
The social networks search engines that I compile below allow you to control in social media to search by key terms. All this in a real time and from a single tool.
In addition, some of them make it possible to receive email alerts. You can find free basic functionalities and paid services that would already be more advanced to keep an exhaustive control of everything that happens on social media.
Main search engines on social networks
Social Searcher
Social Searcher is a search engine that allows you to monitor all public social mentions on social media and the web. It also allows you to quickly measure and track what people are saying about companies, brands, products or services in an easy-to-use dashboard, which streamlines online presence tracking efforts and it is a huge time saver.
Free users can save searches and set up email alerts, while premium social monitoring features include: save social mention history, export data, API integration, advanced analytics, immediate email notifications.
Social Mention
Social Mention is a social media search and analytics platform that aggregates user-generated content from across the universe into a single stream of information.
It allows you to easily track and measure what people are saying about you, your company, a new product or any topic in the social media landscape of the web in real time.
This tool monitors more than 100 social media properties directly including: Twitter, Facebook, YouTube, Digg, Google, etc. It currently provides a point-in-time social media search and analytics service, daily social media alerts, and APIs.
Talkwalker
Talkwalker has a free search engine for social networks in real time.
Its use is quite simple and allows you to locate mentions in 180 countries with a single click by entering only the name of your brand, company or hashtag. In addition, it allows you to enjoy an unlimited number of searches, analyze performance on social networks, blogs, internet news…
BoardReader
BoardReader was developed to accurately find and display information on forums and message boards on the Internet. This search engine enables users to search multiple message boards simultaneously, allowing users to share information in a truly global sense.
Mention
Mention enables brands and agencies to manage their online presence through social and web listening. With Mention you can monitor what is being said online about a brand or product without missing a conversation by monitoring numerous media.