A few days ago the social network Twitter announced a novelty for the promotion of advertising spots. First View will allow the spot of different signatures appear on top of the users time line for a period of 24 hours.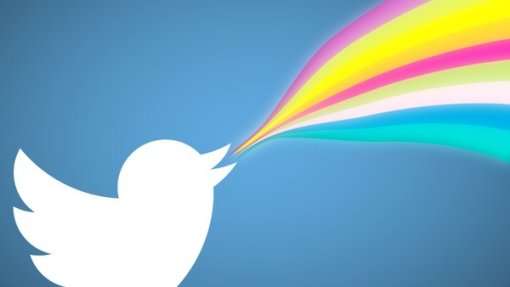 This news comes after the previous releases of Twitter Cards and Video Cards but includes new features that enable advertisers have a better engagement and greater control in their integration and records. It also comes hand in hand with the company's decision to change the post timeline oriented to the preferences of the user, rather than chronologically as it had been done previously.
The sellers already had the opportunity to share their videos from product launches and promotions, and now will see their efforts come even much further, as it can be displayed natively and not from external sources as it occurred earlier. The campaigns also will be accompanied by statistical tools and analysis that will measure the conversion rate and the efficiency ratio between the spontaneous views and those of payment.
It will first go to major customers and major advertisers who work directly with the company, but soon will join other international companies and even users with verified account, in addition, the payment system will be similar to Youtube, through payment for display (cost per view-CPV) for which only billed for played videos.
Just one of these big advertisers, Marc Weinstock, President of marketing for national halls of 20th Century Fox, has commented on the innovation of the social network: "There is nothing more effective for promotion than word of mouth, and in this respect there is no better platform than Twitter, it is a great opportunity to distribute trailers and generate excitement and social conversations".
According to Twitter Blog: "The tool provides the perfect opportunity to make visible the history of your brand to your entire audience", and the truth is that over 320 million active users per month is something that should be taken into consideration. Similarly, studies conducted by the company, in collaboration with the company Nielsen, determined that advertising via video on the platform has a 28% more effective than those inserted in the middle of programs of more than 20 minutes and the users are more likely to view content of more than 30 seconds.
With this new innovation Twitter continues its strategy to include more visual areas, and leave behind only textual image that the brand differed in their origins. As announced by its CEO Jack Dorsey, denying rumors of crisis in society: "Twitter is alive".