The greatest virtue of Twitter is its ability to contact and interact with others. Twitter can help you get more visibility for your business by building a base of loyal followers. Besides generating traffic and visibility, Twitter helps you to promote your personal brand and allows you to build relationships with other bloggers and marketers of your own niche.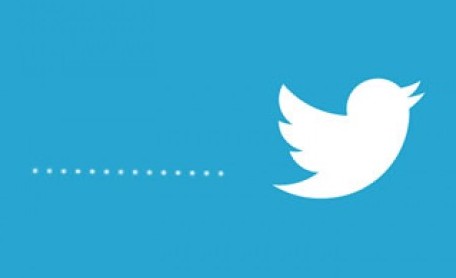 Most companies that value social media as a means to promote their business using Twitter as part of their social strategy. No matter how good your marketing strategy in social networks, if you don't have the proper tools is going to be very difficult to put it into implement.
Here we leave a list with 3 useful and effective tools for Twitter that you can start to use free of charge.
Followerwonk
Followerwonk is a Moz tool, so its quality is guaranteed. Followerwonk allows you to perform searches on Twitter in a way that you can not do with other tools. You can find the most influential profiles for a particular keyword compare several different profiles or analyze your followers.
The main benefit that gives you Followerwonk is its ability to identify the most influential Twitter profiles for any keyword. It also allows you to find users highly interested with your content that can help you share it and increase your visibility.
Tweriod
When you share your content on social networks always want to know what the best time to do it is. Tweriod lets you discover what exactly the times of day when your followers are most active and therefore the best time to share your content. To receive an analysis of your account you simply sign up with your Twitter profile and in a few hours will receive a report in your incoming mail.
Twitterfeed
TwitterFeed is a tool that lets you share content on Twitter in an automated fashion. Be active and share quality content is a good strategy to increase the number of followers of your Twitter account. Therefore, TwitterFeed is a tool that allows you to get new followers by posting quality content in an automated fashion.