Social networks have the potential to generate huge traffic for your blog. So far, Facebook and Twitter were social networks reference, in which any blogger focused all its efforts to try to attract traffic and promote their personal brand.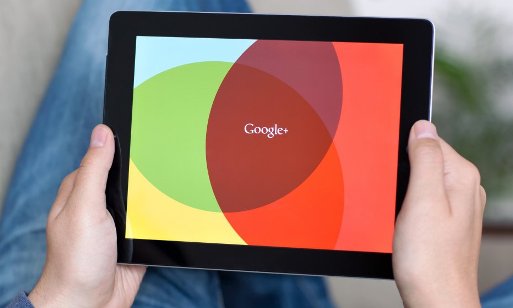 However, with the emergence of Google+ all of this has changed, because obviously if Google launches its own social network, you must at least consider it.
With the latest updates introduced by Google social networks are no longer simply means to generate traffic and interact with your followers. Now, social networks have an important role in the SEO of your blog, and that is the main reason why it is necessary to be in Google+.
In this article we will show you five ways in which you can increase traffic that receives your blog from Google+.
Optimize your profile
If your Google profile is not well optimized you are missing most of your ability to attract traffic. To have your profile well optimized sure that you meet the following requirements:
You have a profile image with a personal photo or your brand.
Be sure to enter relevant keywords in your tagline. You may need to perform a keyword analysis to identify which keywords are the most convenient.
Draws up a complete description in which you present both to you and your blog. Also used keywords and the most important thing is that you put a link to your web site.
Increase your circles
The more people you have in your circles, the greater your ability to generate traffic. To grow your circles you can use the following techniques:
Place a button on your blog for your readers to add you to their circles.
Add to your circles to those who you should think that they can be interested in your blog. To do this you can search people who have in their circles to other important bloggers of your same niche market.
Interacts with other bloggers by voting their contents and leaving comments in their publications.
Share your latest posts
Whenever you post a new post on your blog reminds to share it in your Google+ account. Having an active profile is essential to generate traffic and get more people adding you to their circles.
Participate in communities
Google+ communities can be an important source of traffic. To get the maximum advantage join so many relevant communities as you can and actively participates in them. Interacts with the other members of the community and try to build cooperative relationships with them.
Hangout
Google+ Hangouts is an element that differentiates this social network from any other one. A great way to take advantage of the hangouts is to free webinars where you can provide quality information and later you can respond to the questions of the people who has joined the hangout.