Changes are afoot in Instagram, the popular social network of mobile photography. The platform has announced that it will stop displaying pictures in chronological order as it has done so far. Instead it will test an algorithm that first shows the most relevant photos.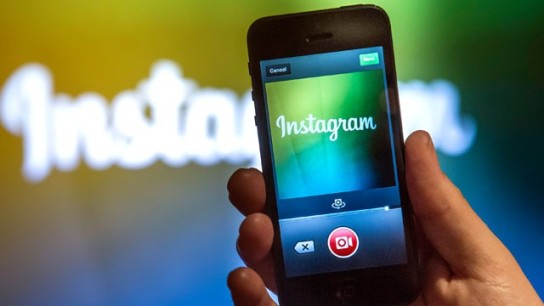 So far when you went in Instagram the first photos that you saw were the most recent, except for the ads. Navigating through the application you could go back in time and see all the photos that had been published since the last time you logged. However, Instagram has announced that it will begin to sort photos based on three criteria:
The probability that you are interested in the content
The relationship with the user
The time in which the photo has been published.
As Instagram explained on their blog, for the moment they still display all images, only in a different order.
The reason for this change is that with the growth of the platform, users will lose 70% of what is being published in their feeds. In addition, with the time differences, many accounts fail to be seen by their followers in other countries. Thus, Instagram follows the path that led Facebook.
Twitter also recently surprised by announcing that they would try a new way to sort the tweets by relevance and not by the time that had been published. The difference is that in Twitter the change is for the moment is optional, and users activate the new feed only if they wish. Instagram seems that the change will apply to everyone.
Users, unhappy with the change
The reactions in social networks have been expected. Both Instagram and Twitter have been filled with the hashtag publications #RIPInstagram. Many users complain about that with the new feed will be the stars of Instagram which go out benefited.
Instagram co-founder Kevin Systrom, has come out in defense of this new development by ensuring that the change will be gradual and that users "will not wake up tomorrow with a different Instagram".