The company can extend its communication channels to social networks, making it possible for the user to get in touch and talk more about their needs
When we talk about Digital Marketing today, many people think directly on social networks. These communication channels are a recurring theme in famous publications, the subject of several conferences and the subject of innumerable books. In the end, what are the characteristics of social networks and why are they important for Marketing?
Our traditional media are TV, radio, newspaper, magazines and advertising. Anything in common with all this? They are means of single track, one side speaks and the other only listens. With Twitter, Facebook, Youtube, blogs and many other sites, we achieved quite broad media and a great difference from traditional media: everyone has the right to show (as content producers) and to have a voice (as consumers). Therefore, social networks are the means of communication for all.
Some important statistical data
There are several studies that have been done, with respect to social networks; these are some of the results about their users:
84% of internet users access social networks.
27% of the time on the internet they use it on social networks.
74% of users of social networks think that these are a means of trust to turn to when they want to make a decision about the purchase of a product or service.
60% of consumers interact with, at least, one brand on social networks.
Recommended also: Best days and times to publish on Social Networks
According to Social Media Agency Los Angeles with regard to companies:
91% of companies use social networks to make content marketing.
64% use them to investigate the state of markets and competition.
50% of the companies that use social networks say that they have helped their sales to increase.
52% of companies say that social networks have helped them attract new customers.
On the other hand, the social networks most used by businesses are Twitter, especially in the technology and software sector, and LinkedIn, when professional services and marketing are offered; although we must not leave out Facebook and Pinterest, which have a large number of users.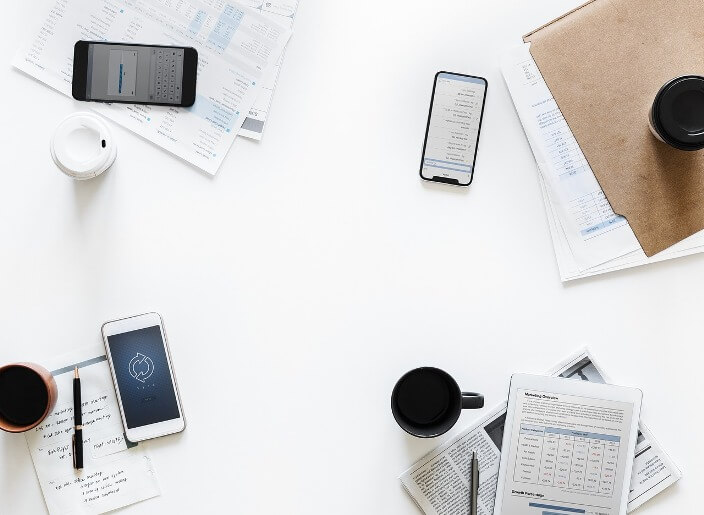 Each social network with its own advantages
All of the above leads to the need to answer another question. What social network should you use? There is no single answer to this, since it will depend on your target audience, the objective of your company, the sector to which it belongs and your resources, among other things.
Here I will talk about the most popular social networks in business, their advantages and uses, which are five: Facebook, Twitter, LinkedIn, Pinterest and YouTube.
Facebook, with the largest audience
It is estimated that, to date, Facebook has more than 800 million active users, from different parts of the world, and from different age groups. Be on Facebook means being able to reach a large number of people. Among its uses are:
Interact dynamically with your customers.
Build a brand.
Get feedback on the company and the products and services it offers.
Twitter, to generate interactions
The number of users is less than that of Facebook but, with its more than 200 million active users, it is not a negligible amount either.
Its main purpose is to generate interactions between companies and their clients; however, it can also serve to know the trends of a sector, answer questions, know what the competition is doing, etc.
LinkedIn, for professional services
To date, it has about 135 million active users, all of them professionals who seek to connect with each other. Taking into account this, its main uses are:
Find new customers
Create beneficial relationships for the company, or the professional
To Make a known company.
Pinterest, publicize your products
This social network, which allows you to share images and even videos, receives, approximately, more than 75 million unique visits per month. It can be used to:
Introduce products and services, through creative and eye-catching photographs.
Generate commitment to the brand.
Increase sales.
YouTube, provide information
YouTube is considered as the social network with the highest number of unique visits per month, we are talking about 800 million visits.
When it comes to using YouTube for business, it highlights the tutorials and video-blogs, as well as the videos that show the benefits that a service or product can entail.
In conclusion, why should your business be on social networks?
Most people search on social networks, among them are probably your potential customers.
People want to follow their favorite brands on social networks.
You can get a lot of valuable information about the perception of the brand.
Improve communication with your customers.
These are just some of the reasons why you should be present on one of the social networks at this time. But remember that all these benefits require that the people interested in your brand connect to it, so do not be fooled by so many websites and people who only participate in the purchase and sale of followers that are not related to your company.