Google+ is a social network that until recently did not have great importance among users but gradually managed to increase their number of followers and compete with other social networks.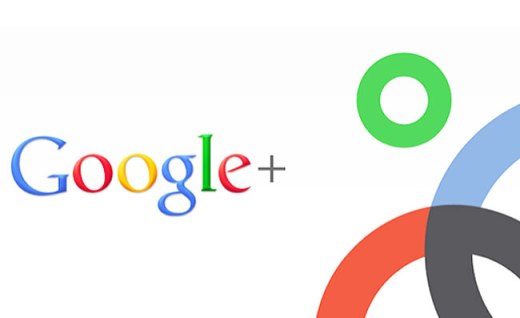 Today we will discuss a number of tips that are useful to maximize the use of this social network.
Hashtags
Through the hahtags it becomes possible to reach a wider audience, beyond of our followers and especially related to specific points.
Hangouts
It is a very powerful feature that allows videoconferencing where can participate up to 9 people. Used strategically can be a very valuable tool.
Hangouts On Air
It fulfills the same function as Hangouts but added two new elements: The ability to broadcast live and can reach any number of users, without limits.
Pictures
Google+ is a very visual social network, regular publication of photographs certainly generate more engagement than text.
Different formats
Another great novelty to take into account and benefit from Google+ focuses on text to be published.
If the text is placed between asterisks a text is obtained in bold, if the same procedure is performed with underscores the result will be a paragraph in italics and if we do hyphenated text will appear crossed out.
A number of changes have not yet seen in other social networks and can be used to direct the user's attention to a particular text.
Videos
Like photographs videos are very attractive for users of social networks and must take full advantage.
Communities
Communities are perfect niches where share or receive quality information on a particular sector.
Blog posting
Google+ allows you to publish content of up to 100,000 characters which enables direct publication of post in this social network, without sending the user to another page.
Front
It is the first image with the encountered by users come across for this reason it is important to dedicate sufficient time to convey professionalism, seriousness and mark the difference.
Party mode
It is a novelty that allows you to create collaborative photo albums, ideal for events, on this initiative all the guests of the event can upload their photos in real time.
Add the button to the web
Like other social networks Google+ allows users to insert a button on the website or blog so that users can easily find the profile.