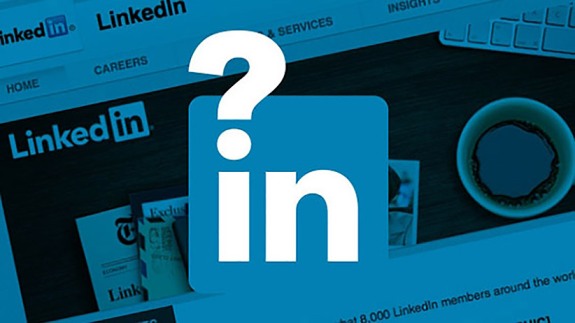 You have not introduced key words in your profile
SEO is not something exclusive to Google. It also works on other social networks like LinkedIn.
The concept is simple; you must select the keywords that best identifies you as a professional or define your dream job and use them in your profile. It gives priority to the professional owner, to extract their current experience.
You have not completed the summary section
The summary is the section that can make a big difference between an attractive profile and one of the heap. A LinkedIn profile should not be a photocopy of your professional curriculum because here you have more possibilities than on paper.
See More: Tips to Improve Your LinkedIn profile
The summary allows you to reflect your character and your career much better than a traditional CV, do not waste it.
Do not highlight your achievements and responsibilities
Some descriptions of professional experience are too terse. If going into great detail or write a novel, you should take advantage here to "sell". Highlighting the responsibilities which you have assumed, projects that you've done, achievements…
Sending invitations without customizing people who you do not know
As a rule you should never send personalized invitations, but much less to a person that you have never seen before. Risk to they think that you're a little lazy for not wanting to write even a couple of lines.
You have not turned off notifications to your contacts while improving your profile
If you're making changes in your profile and still do not know very well how it will be, it is better to turn off notifications to your contacts. Activate them again when your profile has a more or less definitive design.
Send commercial proposals that you have not been requested
With this strategy it is unlikely to be successful. The fact that someone has added you to their professional network does not mean they are interested in your products. Establish a first contact through messages before sending a business proposal.
You have not asked for recommendations
The recommendations will enhance your profile and make you stand out. If you do not feel comfortable asking for recommendations, you start by writing comments on other people who can speak positively about you.